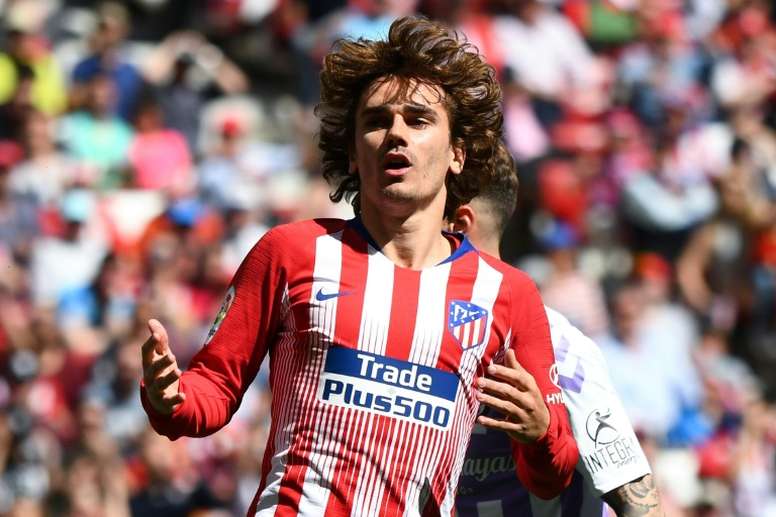 Tuchel and Guardiola deny Griezmann rumours
"Griezmann can play for any team in the world, but for us his signing is not a real possibility," said the PSG coach, denying the Frenchman's signing.
"We have other priorities, we have to start by strengthening the defence," Thomas Tuchel added about the team's objectives in this transfer market.
The French team's manager appeared in a press conference and shut down any rumours linking Griezmann's recent exit announcement to the French capital.
Morever, Guardiola also took the time to comment on the situation at a press conference ahead of Manchester City's FA Cup final: "the people of Barcelona don't have to worry, we're not going to buy Griezmann. We don't have that money.
In this way and after the statements of both coaches, Antoine Griezmann is even closer to FC Barcelona. The Catalan giants are trying to confirm his signing as soon as this next Monday.