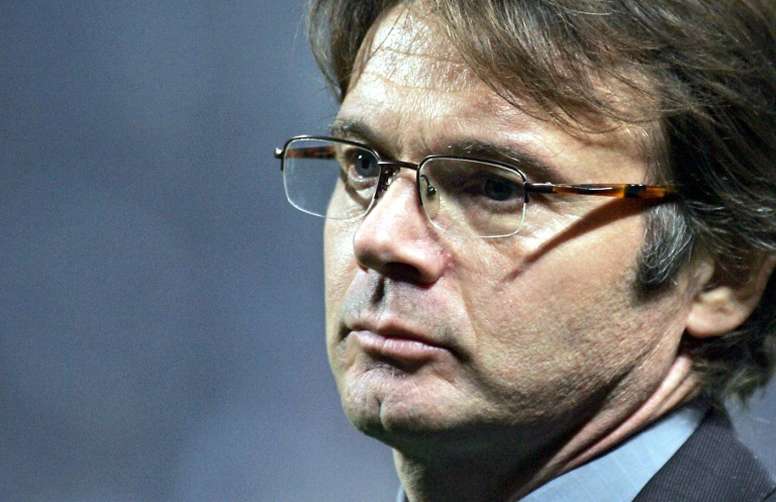 Troussier leaves China's Hangzhou after 7 months
Troussier, who led Japan to the second round of the 2002 World Cup, has suffered a miserable second stint in China, with Hangzhou currently placed third from bottom of the 16-team league, just above the relegation slots.
"After friendly negotiations, the club and Philippe Troussier have ended his working contract," a statement on the club website said late Wednesday.
Hangzhou, based in the eastern province of Zhejiang, hired Troussier in December, after the well-travelled coach left Tunisia's CS Sfaxien.
It was his second stint in China after leading Shenzhen Ruby from 2011 to 2013.
Hangzhou have spent most of the league season -- which runs from March to October -- in the relegation zone, winning just four of their 16 matches.
Troussier is known as the "White Witch Doctor" for his coaching stints in Africa, including the national teams of Ivory Coast, Nigeria, Burkina Faso and South Africa.
The CSL is currently the most watched league in Asia and its top clubs have been attracting foreign talent with money-spinning contracts in recent years.