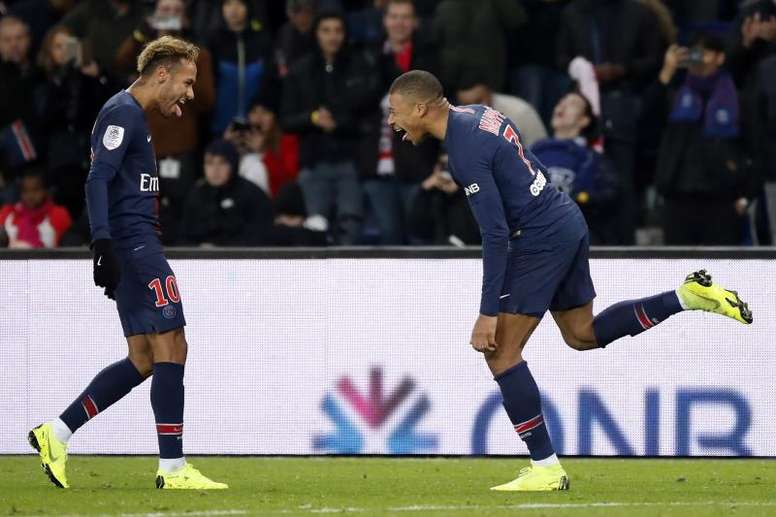 Troubled waters for PSG could benefit Real Madrid
Real Madrid issued a press release in which they denied any type of interest or negotiation with the PSG stars. The last thing the club wants is to spoil their good relationship with the Parisians, and they have made clear they do not intend to lose it.
But PSG could suddenly lose their biggest stars. It is said that it is the club itself that wants Neymar out, while Mbappé is reportedly pulling the strings to leave for Madrid.
These are two operations that, a priori, would be self-exclusive because one of Mbappé's reasons for leaving PSG is, precisely, Neymar, and it would be difficult for the Parisian club to let the promising French player go if they sold Neymar first, and vice versa.
The Blancos continue to deny an interest, while the press and fans insist on believing is real. It seems that Real Madrid is waiting around and keeping the expectations, as reported by Mundo Deportivo.
Madrid is waiting to see what happens, waiting for the right moment to make their move and sign at least one of the two PSG stars.