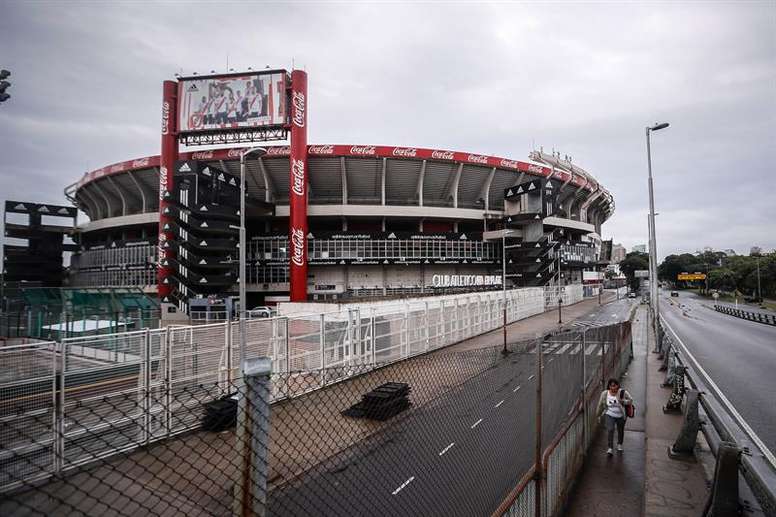 Transfer market top open 1st July in Argentina
The AFA confirmed that the transfer window will open from 1st July for all tiers in Argentine football, one week before Europe, although there is still no close date set yet.
Thus, taking into account the change of season in Argentina because of the postponement of sporting activity due to COVID-19, FIFA ruled that the first window will run from 7th July until 28th September, and the second from 20th January until 19th February.
It's good news for the players whose contracts end on 30th June, but there are still some matters to clear up, such as if a player will have to sign for a year and a half if he is signed in July or if the 180-day contracts are just for renewals or also transfers, for example.
It must be remembered that it hasn't been possible to determine a close date because it's still not known when Argentine football will resume.