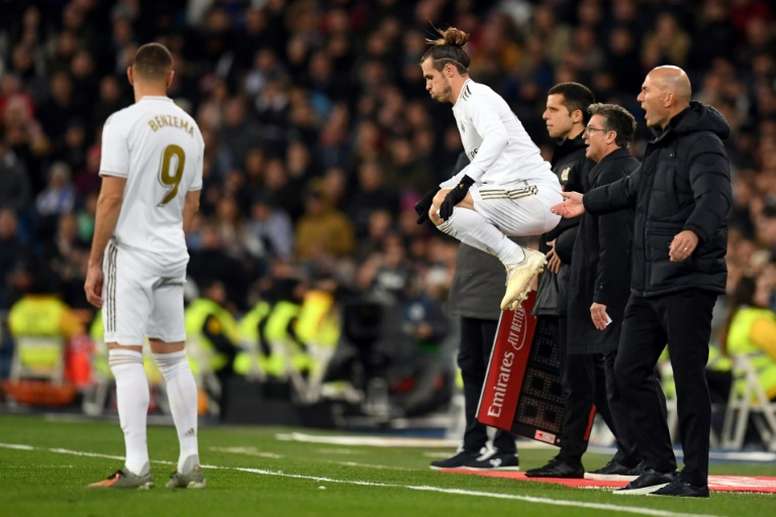 "Tottenham would be ideal for Bale if he returned to England"
"Bale at Tottenham? It would be beneficial on both sides," Berbatov said. And beyond that, out of all Premier League clubs, he believes that they are they best for him. "If he returned to England, it could be the ideal club for him," he continued.
Bale's past at Tottenham would make things easier, Berbatov believes. "I know perfectly the club's philosphy and it was there he reached a high level before leaving for Spain. I, honestly, would love to see him return to Tottenham," he said.
Mourinho is also likely to try to seal his signing. "It seems possible to try to sign him in January...," he said.
"You already know that I am an admirer of Bale and that things aren't going well for him at Madrid. So, obviously, it's time to move on," the 'Betfair' ambassador said loud and clear.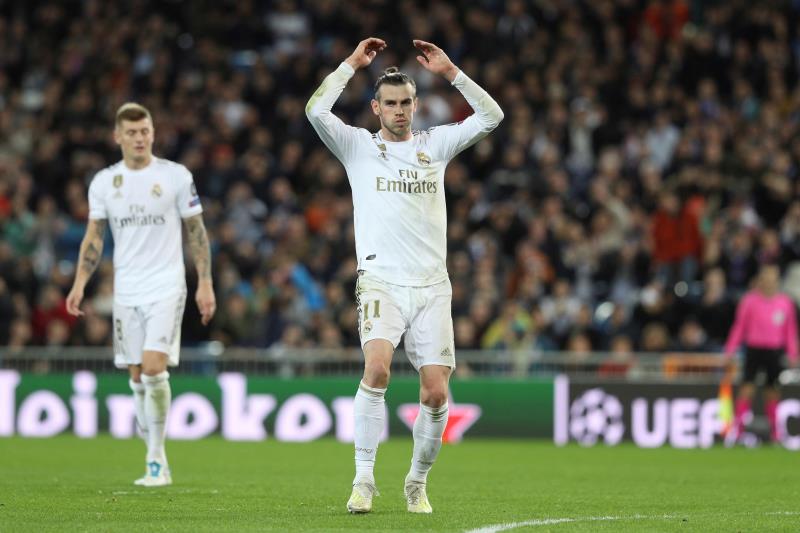 Finally, Berbatov revealed that he would have liked to have played with Messi, the latest winner of the Ballon d'Or. "I would have loved to play with him. Who am I to say that he deserved the Ballon d'Or more than other rivals, but I can say that he has been playing at a very high level for years," he concluded.