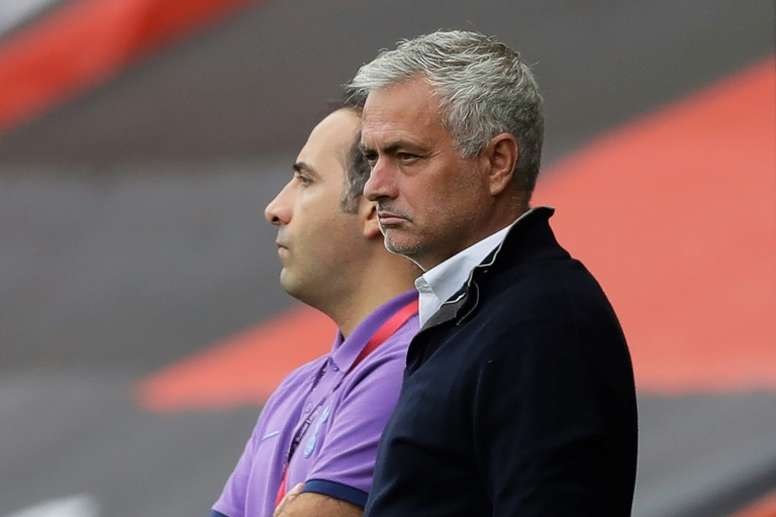 Tottenham won and Mourinho once again slammed the schedule
A 2-1 win for Spurs against Arsenal gave them three important points, but Mourinho was still not happy.
The Portuguese stressed that his team had had much less time to recover than their oppoents and despite that, his team won the game.
"I think during the game nobody thought about it, even myself I didn't, but Arsenal had 48 hours more than us to rest, so it was hard but come from their hearts this effort, this battle," he told the press.
"Even in the last few minutes, after it went 2-1, we had no problems. It was all under control so we are happy. We are happy because we made the fans happy and we are still in the fight for a Europa League spot," Mourinho said.
A win which sees Tottenham very much in the fight for a Europa League spot.