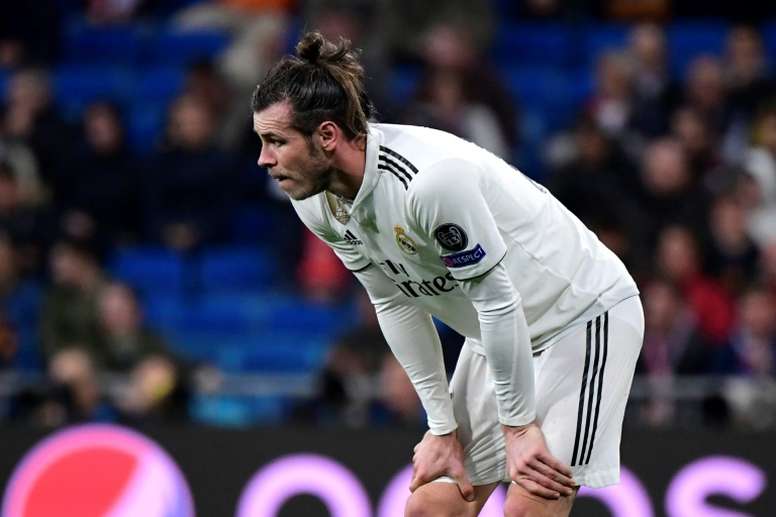 Tottenham want Bale return
According to 'AS', Tottenham club president Daniel Levy has asked for the return of Gareth Bale from Real Madrid for a year's loan, in which Spurs would pay a small amount of his salary.
It was a request that was barely even listened to by those at the Bernabeu, given that Real Madrid would not budge.
Furthermore, as 'AS' reports, the Welshman has always had an option to return to Tottenham, but his reply has always been the same - "what for?" Bale believes that having played at a club as big as Real Madrid, he cannot return to his old club.
It seems that he will be wearing the famous white shirt for another season. He turns 30 this July, and will know that it will become ever harder to stay in shape from this point onwards. Considering he is already troubled by injuries, he will hope that his thirties do not bring even more time on the sidelines than he's currently enduring.
Tottenham are aware of this, and refuse to pay the 70 million euro asking price that Real want for the winger, let alone the 12 million euros per year that he would demand in wages.