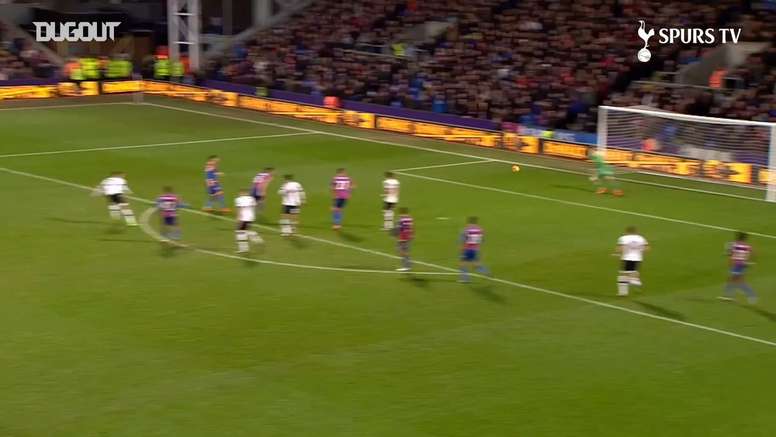 VIDEO: Tottenham's most audacious goals
One of the highlights of this season in the Premier League has been Tottenham's striking prowess.
But it isn't just the dynamic duo's goals inside the box that highlight Spurs' talent, the London side have been known to smash them in from all over the pitch.
Check out some of our best goals from seemingly impossible angles and distances featuring the likes of Harry Kane and Tanguy Ndombele.