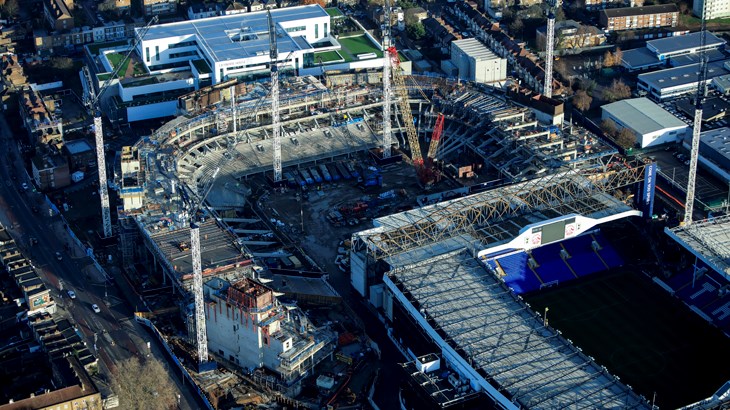 Tottenham reveal developments of new stadium
Spurs are set to move in to their new stadium at the start of the 2018/19 season and are in their final season at White Hart Lane before moving to Wembley until their new stadium is ready.
The stadium will cost £400m and seat 61,000 fans. One special feature of the new stadium is that fans will be able to walk under certain parts of the ground through a tunnel.
Our new home is taking shape... #SpursNewStadium pic.twitter.com/Fft9H63Q36

— Tottenham Hotspur (@SpursOfficial) December 20, 2016
Spurs have 10 more Premier League games left at White Hart Lane which has been their home since 1899.