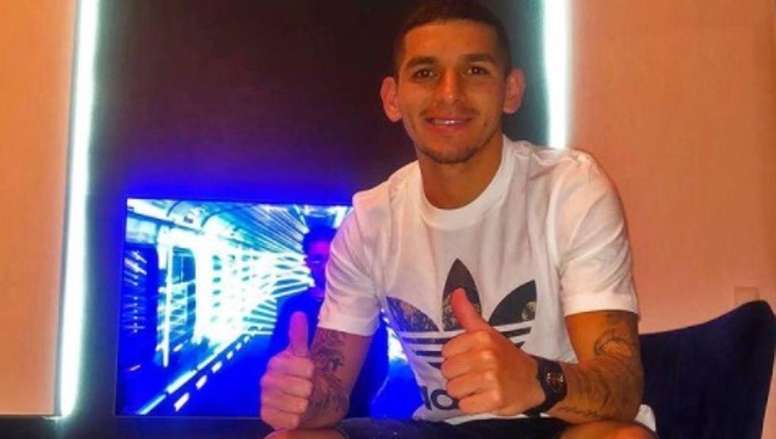 Torreira thanks love from the Atleti fans after his positive for COVID-19
Lucas Torreira tested positive for COVID-19 on Wednesday and will be out for the next few days at an Atlético Madrid who are also missing Luis Suárez for the same reason.
One day after finding out the results, the Atlético midfielder has wanted to send a positive message to the Atleti fans to demonstrate his good state of health despite the result of the test.
"Yesterday (18th November) I tested positive for COVID-19. I am asymptomatic and in excellent health, isolated in my home, complying with the requirements and protocol established by the health authorities", the Uruguayan started saying on his social media.
"I would like to thank all the people who are contacting me who are concerned about my health. Thank you, and aúpa Atleti!", finished a Torreira who will miss the match against Barcelona this weekend and, barring a miracle, also the Champions League game against Lokomotiv Moscow.