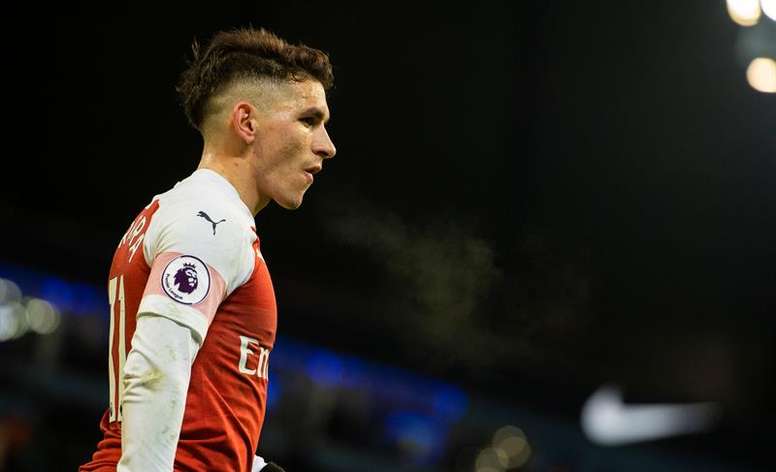 Torreira's transfer depends on Herrera's departure
Atlético Madrid is intensifying its activity in the transfer market and one of its biggest targets is the signing of Lucas Torreira. The agreement with Arsenal for his transfer is very close and the club remains hopeful.
However, the main stumbling block is Héctor Herrera. As long as the departure of the Mexican CM has not been completed, Atlético will not be able to go forward with the signing of the Uruguayan, who Diego Pablo Simeone is keen to bring into the side.
Herrera has not made a big enough impact for Simeone this year as a playmaker for Atlético. He arrived from Porto to give Thomas or Saúl a rest, but after the quarantine, he ended up falling out of the team and was not in any of the important matches.
So far no offers have come in for the Mexican. Even so, 'Mundo Deportivo' says that his return to Porto is one of the options being considered.
As long as Herrera is taking up a slice of the clubs' salary limit, the Madrid side will not be able to complete Torreira's transfer. The club is busy searching for him a team for his exit, while the agreement for the Uruguayan remains near.