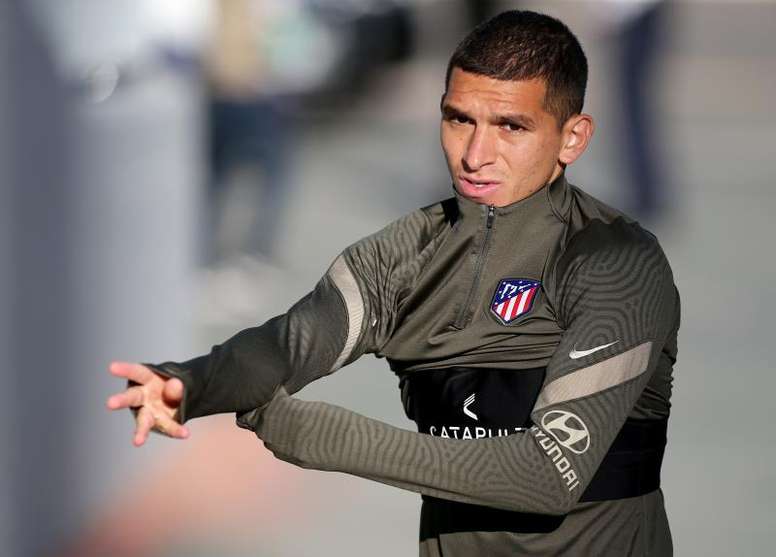 Torreira could go to Turin in January
Torreira's arrival at Atleti was originally understood as a patch on Thomas's departure for Arsenal, but the arrival of Kondogbia has made it redundant. So much so that there is talk that he might end his transfer early.
TMW says that Torreira is of great interest to Turin. The Turin side is having a disappointing season and is bottom of Serie A.
And since Torreira is not entering Simeone's plans (182 minutes in five games, only two as a starter), it has not been ruled out that the Uruguayan will end his association with the red and white club earlier than expected.
In fact, according to the aforementioned media, the departure of Torreira has the approval of Simeone himself. Ultimately, it would not be unreasonable to recover the player for Arsenal's own benefit, as their situation is far from great in the league.