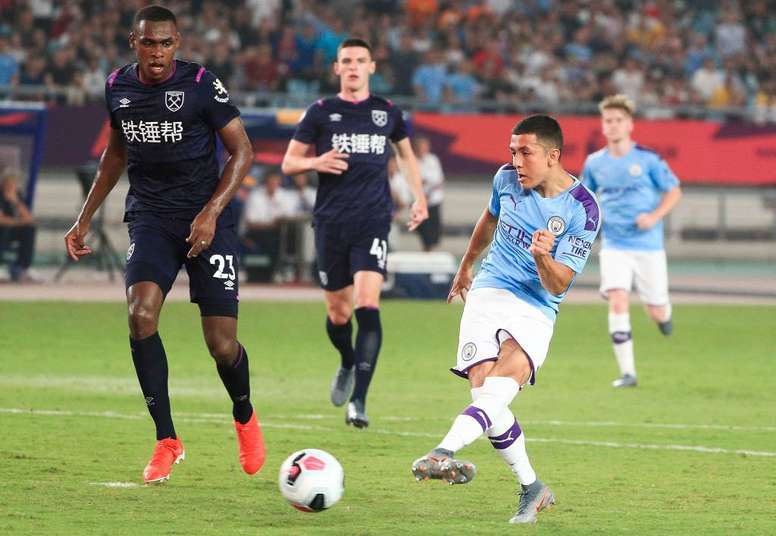 Torino, close to taking one of Guardiola's stars
'Tuttosport' said that the striker, who will be 20 years old on 9 February, is close to reaching an agreement with the Italian team. What's more, they point out that he has already arrived in Turin.
In fact, he would have been attending the last match against Bologna waiting for his agent to close the details with the leaders of the Torino.
Poveda's contract runs out in June, meaning he could leave as a free agent despite the fact he is one of the stand-out players in City's youth team.
Torino would have been the fastest moving club, as the same sources suggest that there were several English clubs interested in signing him.
The Anglo-Colombian striker's talents have already gone viral and are obviously not going unnoticed among the continent's top clubs.