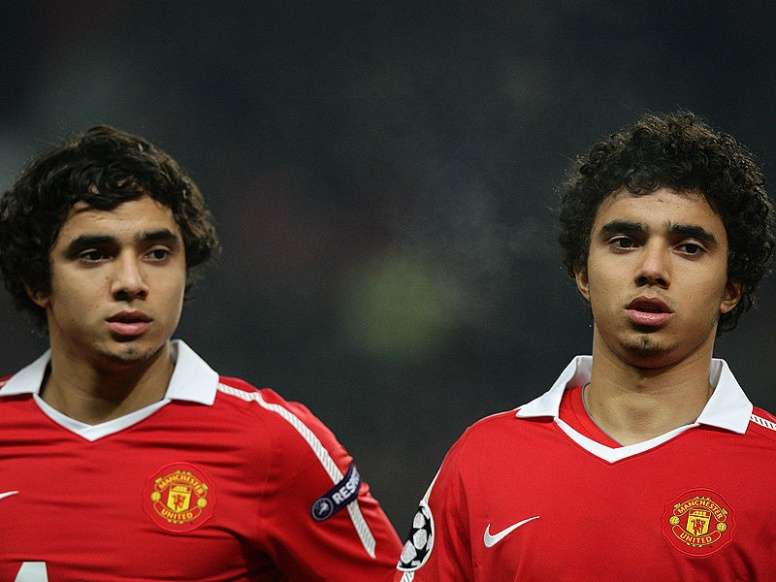 Top ten most famous footballing twins
Fabio y Rafael Da Silva
Not only did the Brazillian brothers reach the highest professional level, playing in the Premier League, but they also managed it with Manchester United, offically the biggest club in the world. While Rafael had more sucess than his twin, both played under ex-manager Alex Ferguson.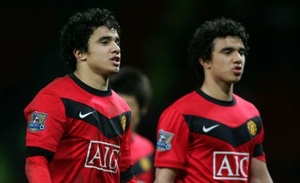 Lars y Sven Bender
Both these players managed to reach the highest level over in Germany in the Bundesliga. While Lars plays for Bayern Leverkusen, his brother plays for Borussia Dortmund and has had great success in the league over the last couple of years.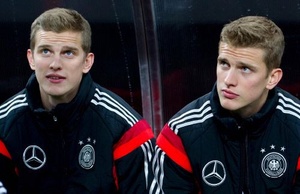 Hamit y Halil Altintop
Like Fabio and Rafael, Hamit and Halil completed their dream of playing in the same team, with both at Schalke 04. While Hamit went across to Spain to play for Real Madrid, Halil had a long and successful career in Germany with the famous club.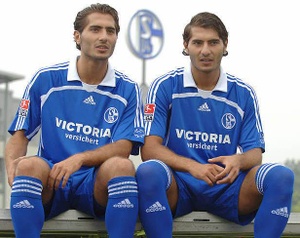 Philipp y David Degen
These Swiss players also had the honor of playing in the same team at Basilea, and managed to both get selected by Switzerland for the 2006 World Cup becoming one of the only twins to do so. Eventually only Philipp was chosen to play in a match but both of them have had very simular footballing careers.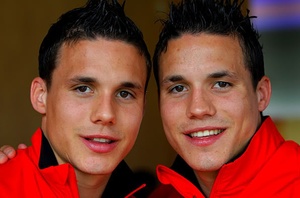 Rogelio y Ramiro Funes Mori
One is a striker and the other a defender, and both played for River Plate in Argentia before immigrating across to Europe.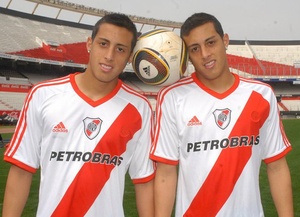 José y Juanmi Callejón
While the ex-Madrid star is the more famous out of the two, both passed through Real Madrid's famous 'merengue' academy.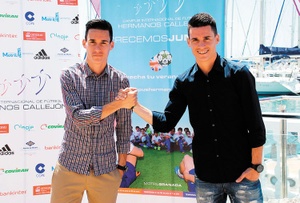 Aleksei y Vasili Berezutski
These two Russian footballers both play for the Russian national side, alongside spending their time with CSKA Moscow.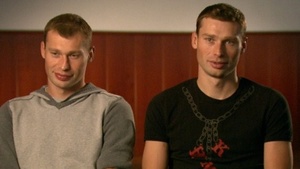 Javier y Miguel Flaño
Another two footballers that have played for the same club during a season are Javier and Miguel flaño both playing to Osasuna. They both play in defence however the older brother Javier has had much more success than his brother, who moved on to Pamplona after a dissapointing season.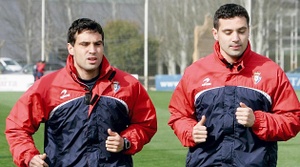 Frank y Ronald de Boer
Having been retired for quite a few years now, the defender and central midfielder played together at Ajax, Barcelona and for Holland's national team. These two are probably the most famous footballing twins in the world. Frank was maybe the better out of the two but both had long and sucessful careers.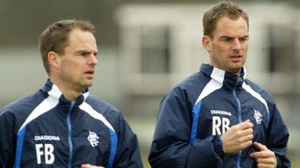 Julio César y Jorge Dely Valdés
While Julio had a very successfull career in Europe, his brother Jorge played in the more exotic location of Japan and then the big USA.