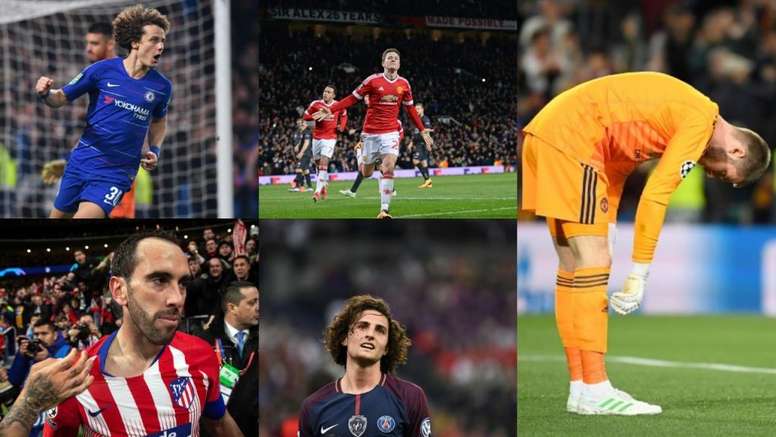 Top 15 players whose contracts are expiring this summer
There will be some surprises, and there will be some huge signings in the upcoming summer window. Speaking only of the players who finish their contract on June 30 there is already a long string of rumors, as some of them would be headlines in any club on the continent.
Starting with the goalkeeper (and criticized) David De Gea and finishing with the complicated character of Mario Balotelli. Teams bidding for these players include the likes of Barçelona, Real Madrid, Atletico Madrid, Manchester United, Tottenham and Juventus...

The top 15 players whose contracts are ending this summer:
David De Gea
Criticized by many and with a very expensive renewal, De Gea could be one of the big name transfers this summer.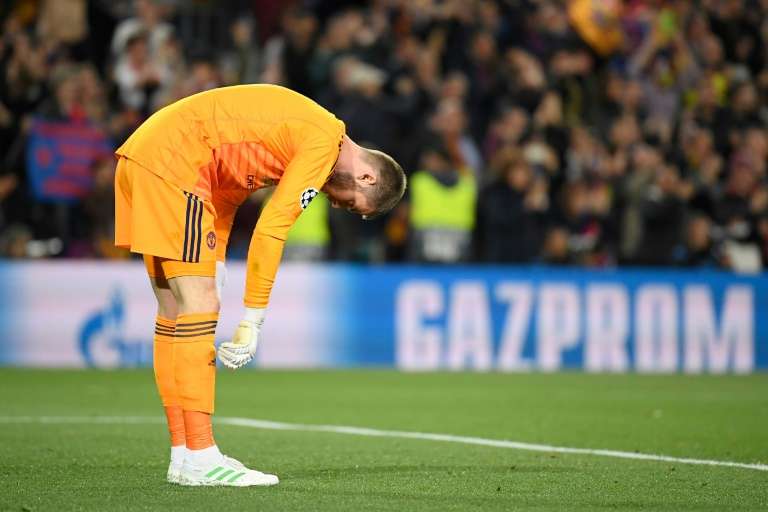 Adrien Rabiot
Rabiot's soap opera continues. He will leave PSG on June 30 and many teams will be after him. Barcelona, Madrid...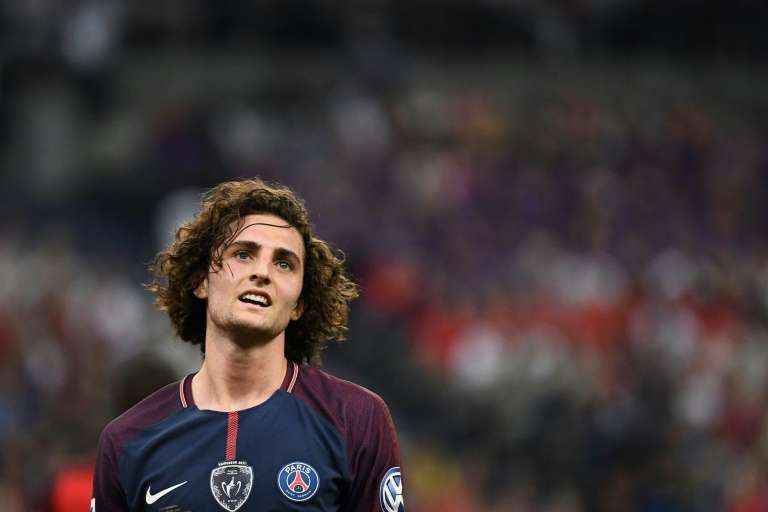 Ander Herrera
The talented central midfielder is at a perfect age now and PSG are convinced they will sign the Spaniard.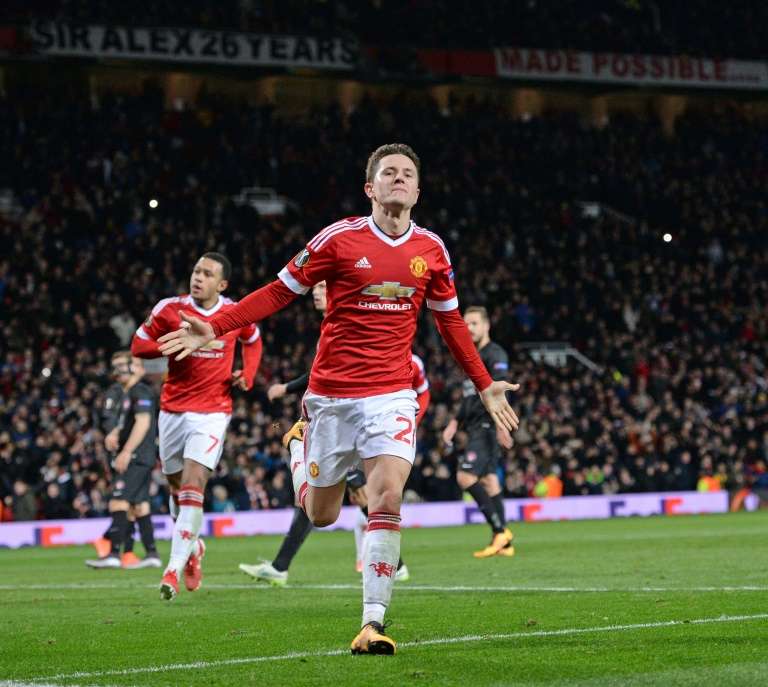 Yacine Brahimi
He could be one of the bargains of the summer. Brahimi will leave Porto for free and has offers from Milan and the Premier League.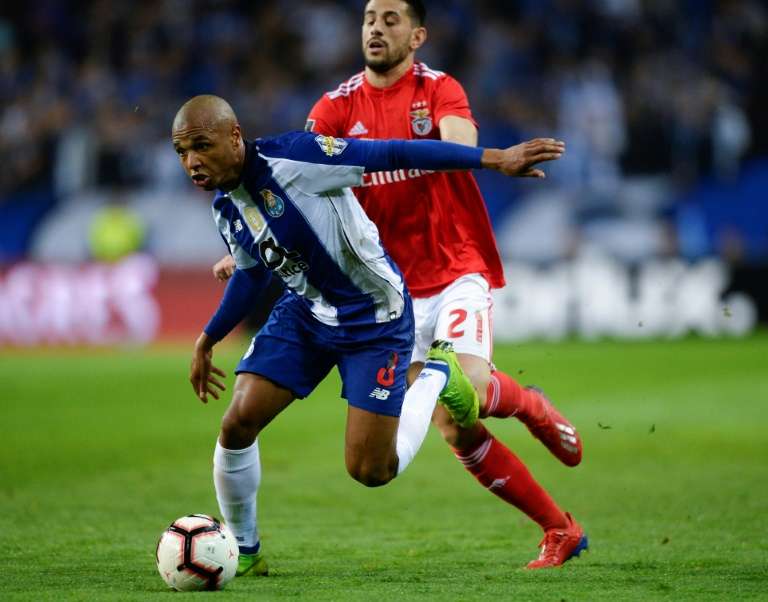 Diego Godín
Atletico are hoping that Godin signs a new contract in Madrid, because Simeone's side without Godin would seem very different.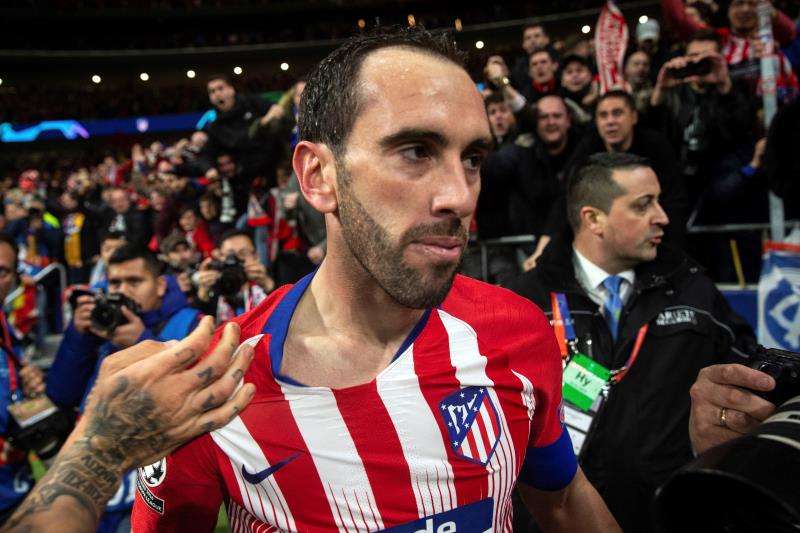 David Luiz
A centre defender who would start for any team in Europe, but at 32 years old, he may go to Qatar or Brazil.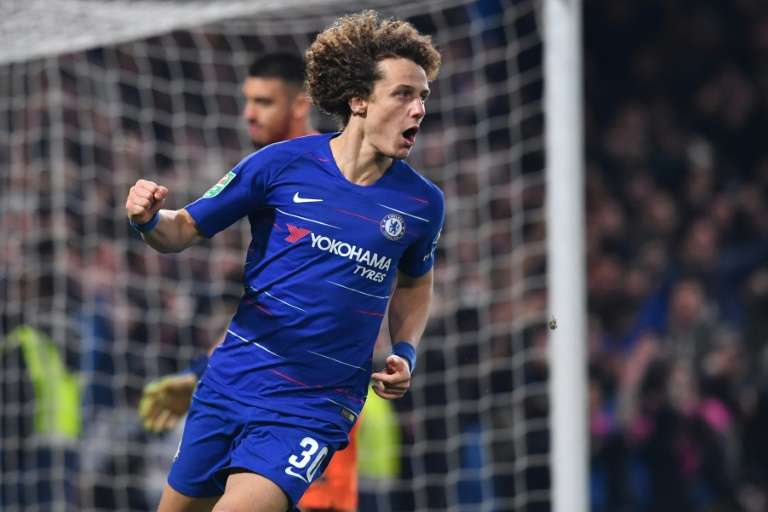 Juan Mata
After several years at United, the Spanish midfielder will be able to choose the best option for his future, with the Spaniard set to leave United.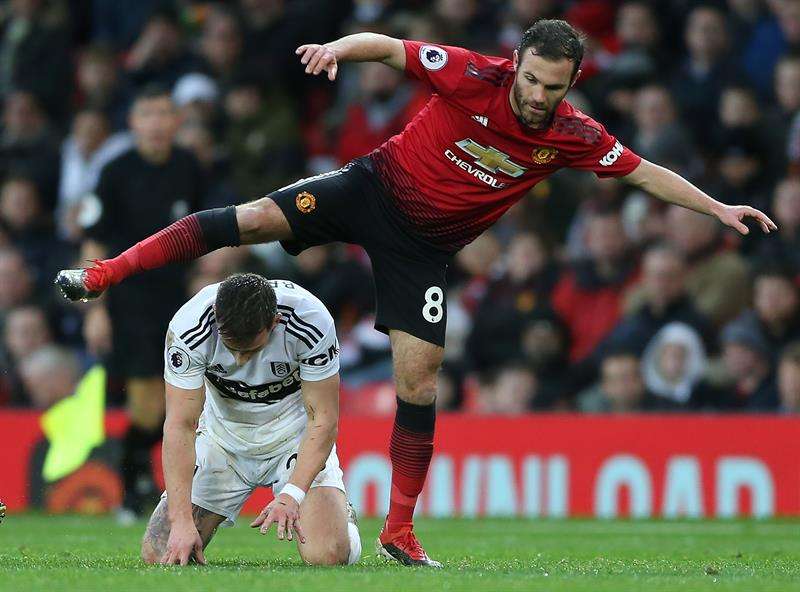 Héctor Herrera
The Mexican will leave Porto in the summer and Atletico Madrid have almost signed the midfielder.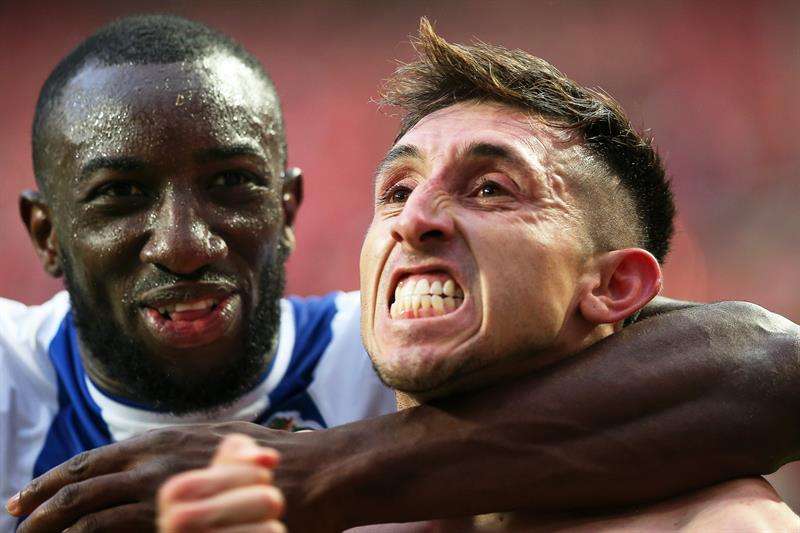 Mario Balotelli
The controversial forward almost a goal every two games at Marseille, and they would like to keep the Italian.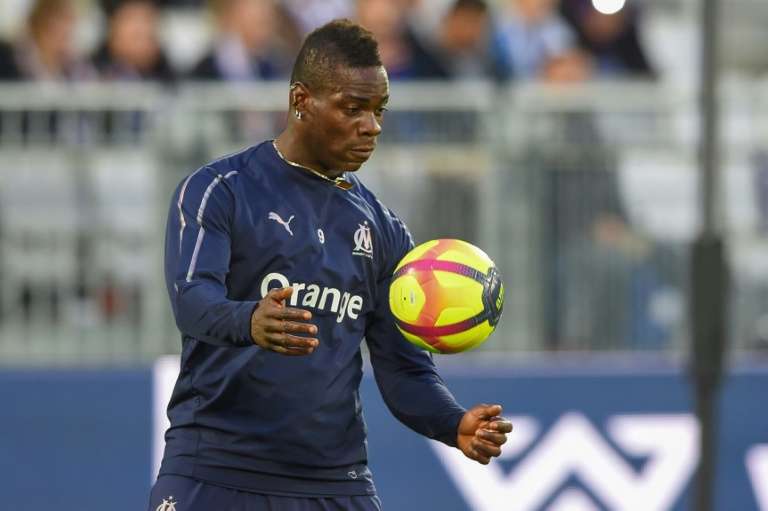 Olivier Giroud
Chelsea want to keep the French forward, but he has rejected an offer from the London club.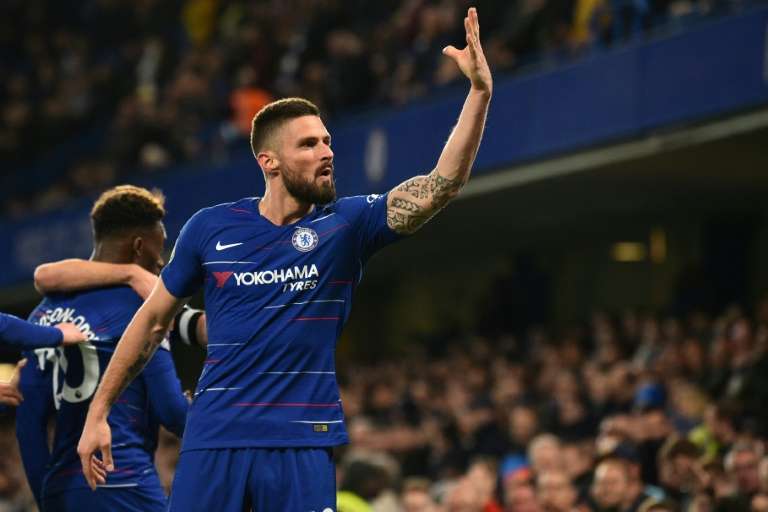 Danny Welbeck
His latest injury means that Arsenal will look to sign a replacement for Welbeck.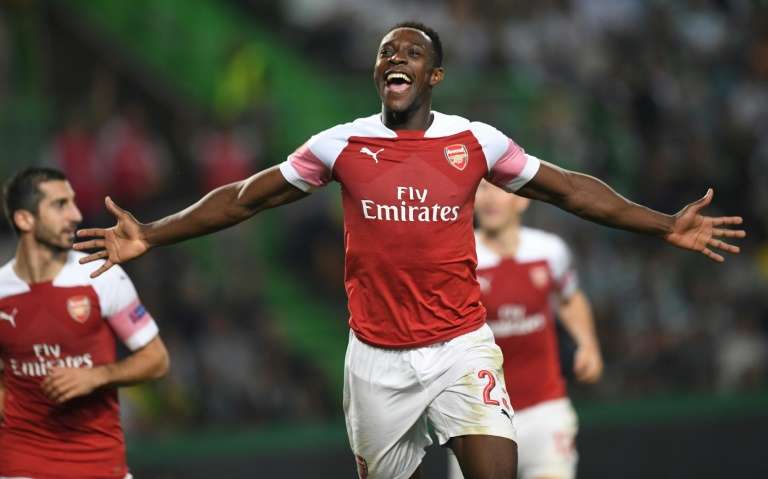 Daniel Sturridge
There are plenty of offers for Sturridge. Real Betis are interested, as are Tottenham.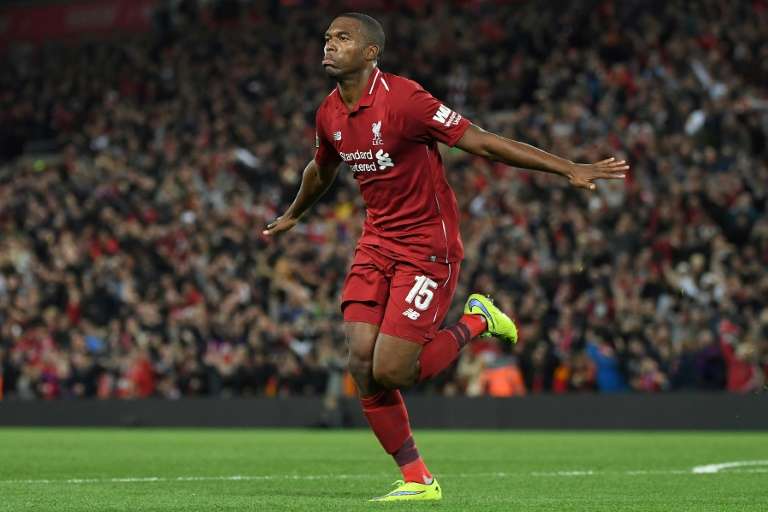 James Milner
The midfielder has been hugely important for Jurgen Klopp, but he may be on his way out of Anfield at the end of the season.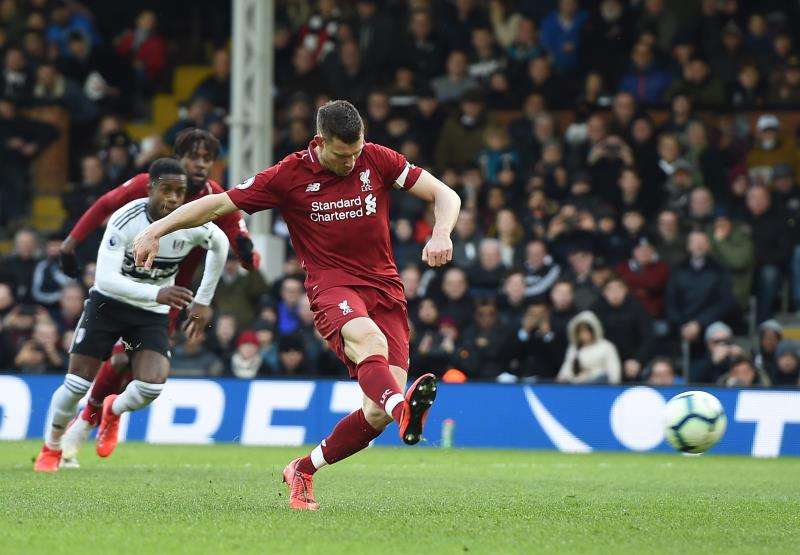 Alan Dzagoev
Dzagoev will say bye to CSKA at the end of the season unless they offer him an improved contract.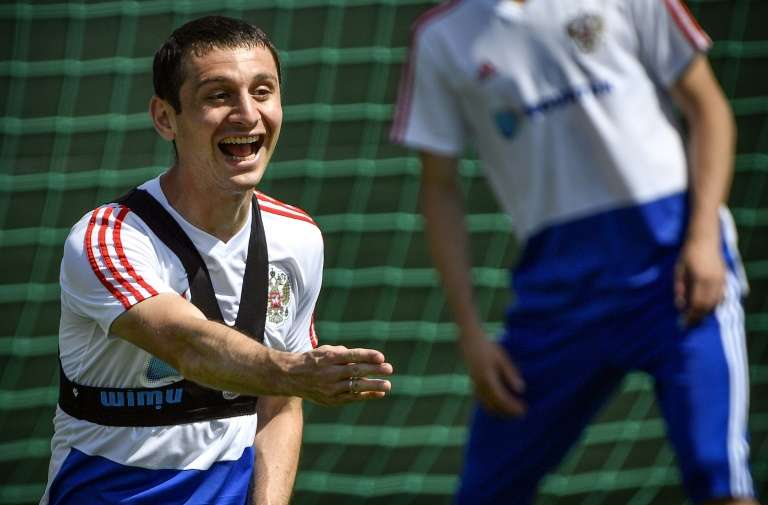 Matteo Darmian
The right back will be leaving United at the end of the season after failing to feature for United all season.