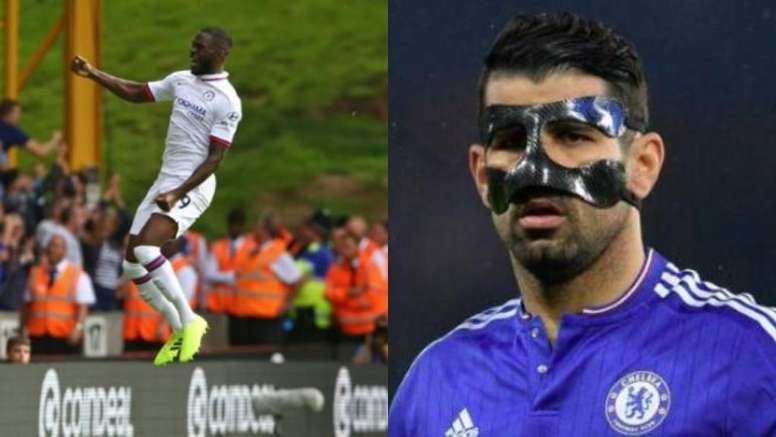 Tomori, Lampard's golden boy who broke Diego Costa's nose
Three years ago, the young central defender collided with Chelsea's Diego Costa. In training, Tomori broke the now-Atletico Madrid striker's nose. He had to undergo treatment and play with a protective mask for a few weeks.
"Of course I remember it. I was still in school and didn't know I had done it in training. Nothing happened... He didn't give it back to me", he recalled in declarations with 'Metro'.
"We both jumped up to head the ball, I had to throw the ball back and he tried to score. It hit the back of my head and broke his nose. I didn't know what I had done until the following day, when all of the journalists were there," he explained.
Now, 21-years-old, Tomori is a fixed part of Lampard's defence. He was under his orders at Derby County, where he played 55 official matches and 54 as a starter. This year he has already played in eight games and has even scored a goal.