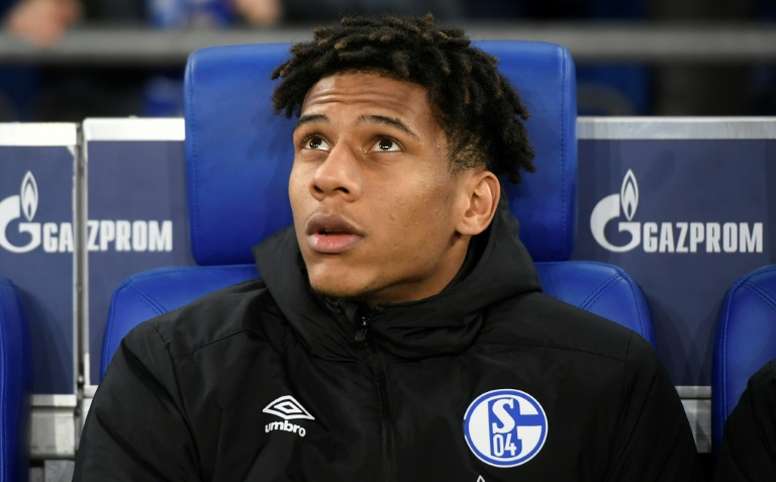 Todibo is next
Todibo has no place at Barça. The idea of the club is to give him an outlet. Mind you, they're not going to give him away.
Sports World' says that, once Arthur leaves, Barça will move the transfer of Todibo. But he wants to get at least 25 million for it.
Several teams have taken an interest in him so far. Watford, Southampton, Leicester and Everton have all reached out to him since the Premier League. In Spain, says this same source, Sevilla also follow him.
Todibo has time to think about which club he wants to play for 2020-21. In any case, his departure will depend on the offer that Barça can receive.
Any figure below 25 million will not be taken into account. It remains to be seen if any of the interested clubs actually make an offer.