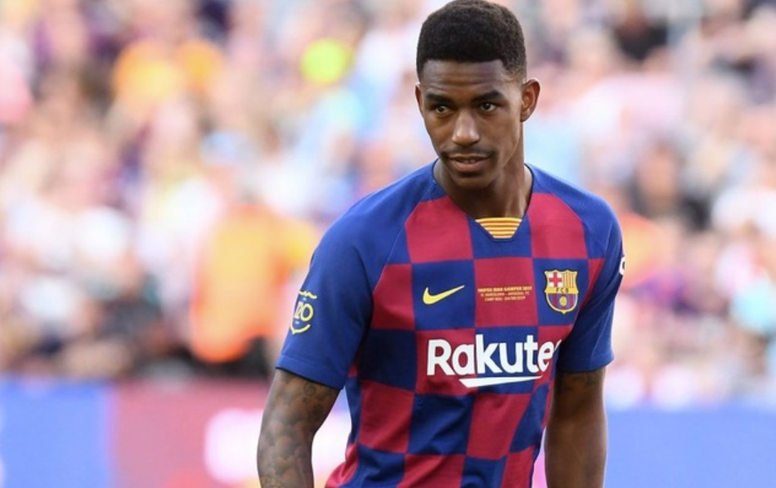 'TMW': Junior's agent to meet with Atalanta
The transfer market remains open until 5th October. Until that date there could be activity at the Camp Nou.
One of the footballers who could leave Barcelona before the window shuts is Junior Firpo. Atalanta have shown interest in him recently and everything seems to indicate that they will not give up on signing him.
'TMW' reports that Junior's agent will soon travel to Bergamo. He is planning to meet with Atalanta there to talk about Junior's possible move.
Atalanta coach Gasperini has specifically asked the Atalanta board for his transfer. The upper echelons are working on buying the player although they know it will not be easy.
Other clubs like Fiorentina and Inter Milan have also been linked as possible destinations for Junior in Italy. His future will be resolved soon.