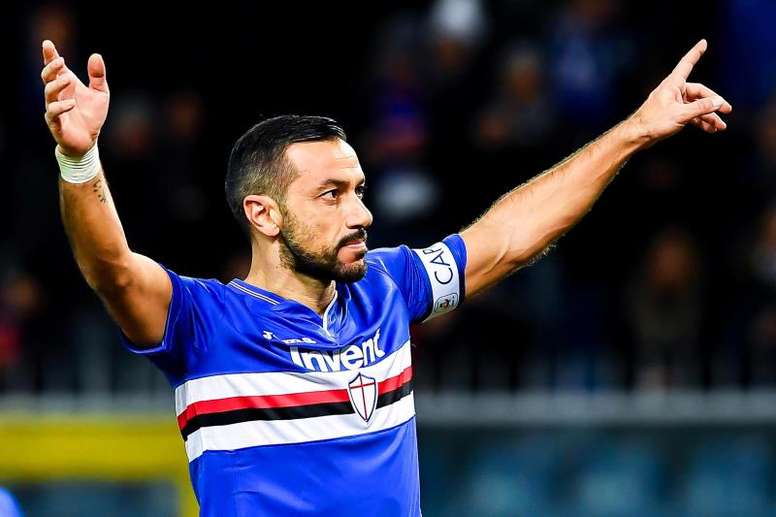 Timeless Quagliarella: 16 seasons in a row scoring in Serie A
At 37 years of age, Fabio Quagliarella is now in his twentieth season in Serie A, playing for Sampdoria, where he remains an unstoppable goalscorer.
In fact, the striker made history again this Saturday. And it is against Benevento that Quagliarella opened his account for the season (assisted by Candreva) and made it 16 consecutive seasons of scoring in Serie A.
The player from Castellammare di Stabia made his debut for Torino in 1999, where he spent two years without too much of the spotlight. He went to Chieti, playing in Serie C and Serie B, returning to Turin with the team in the second division and signed for Ascoli in order to again play at the highest level.
We are now in the 2005-06 season. That year he scored three goals for Ascoli, his first in Serie A. Ever since he has found the back of the net, in 16 consecutive seasons.
Ascoli, Sampdoria, Udinese, Napoli, Juventus, Torino, and then back to the side from Genoa. To his name, 165 goals in 469 games at the highest level of Italian football. Pure history.