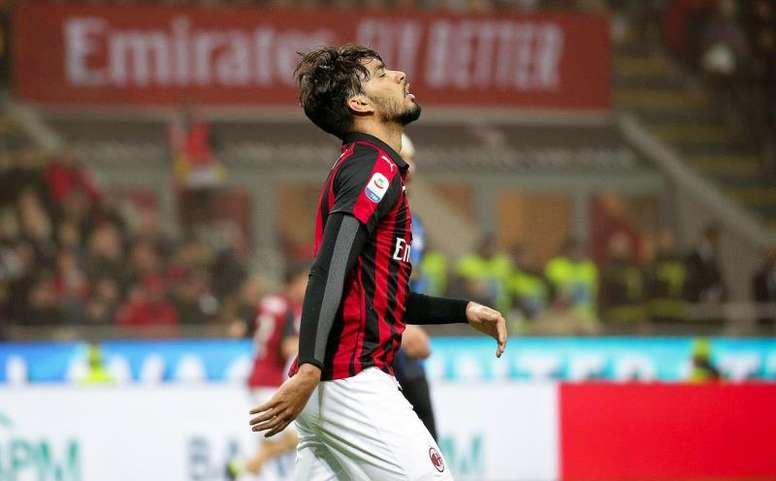 Three match ban for Paqueta: he will not play again this season
Paqueta, signed by Milan last January for 35 million euros from Flamengo, was given a straight red this Monday in the league game which his team won 2-1 against Bologna and the Sporting Judge has banned him for hitting the referee on the arm, according to the official statement released by Serie A.
"The Sporting Judge suspends Lucas Paqueta for three games for having lightly hit the referee on the arm with the aim of sending him away. This occurred in the 29th minute of the second half after picking up a booking," says the statement.
The 21 year-old Brazilian winger received a yellow for protesting a foul he received in the middle of the pitch and then got a straight red for his reaction, which with just three games left in the Serie A season, puts an end to his first season in Italy.
Paqueta will miss the matches against Fiorentina, Frosinone and SPAL, matches in which Milan need to get maximum points to have a chance of qualifying for the next Champions League.