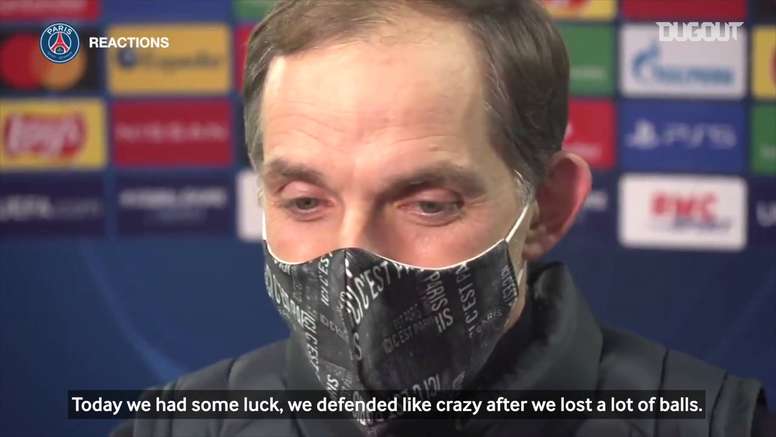 VIDEO: Thomas Tuchel: ' It was not the best possible PSG, but it was a pragmatic PSG'
PSG fought by the skin of their teeth to a win against German side RB Leipzig in the Champions League.
The game was of vital importance for the team to remain with a chance to advance.
See what the manager said about their performance here.