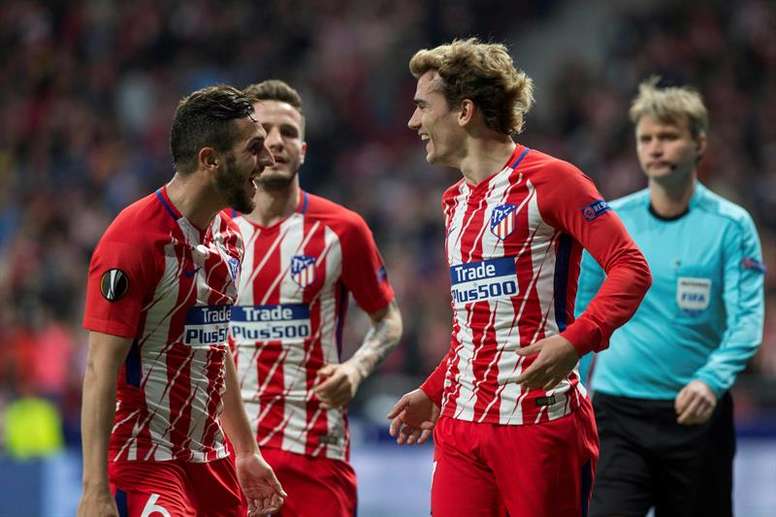 This time, Lyon won't escape
It's set to be a blockbuster finale when Atletico and Marseille meet at the Stade de Lyon, both hoping to dispel previous failures on the European stage.
For Marseille, they have fallen short since a controversial Champions League win in 1993, and will have the pressure of breaking the French curse in its sister competition.
Their opposition have even more at stake, given they've already lost a European final in the same stadium they will walk out on.
On May 2, 1986, Atletico faced Dynamo Kiev in the European Cup Winners' Cup final but they suffered a humiliating 3-0 defeat in Lyon.
Oleksandr Zavarov, Oleh Blokhin and Vadym Yevtushenko came up with the decisive goals to down the Spanish outfit.
Three players from that losing side are still present in Atletico ranks today. Pedro Pablo, Clemente Villaverde and Miguel Angel all now have roles either in coaching or administration at the club.
And they will be hoping for a different result when their side enter the Stade de Lyon tonight.