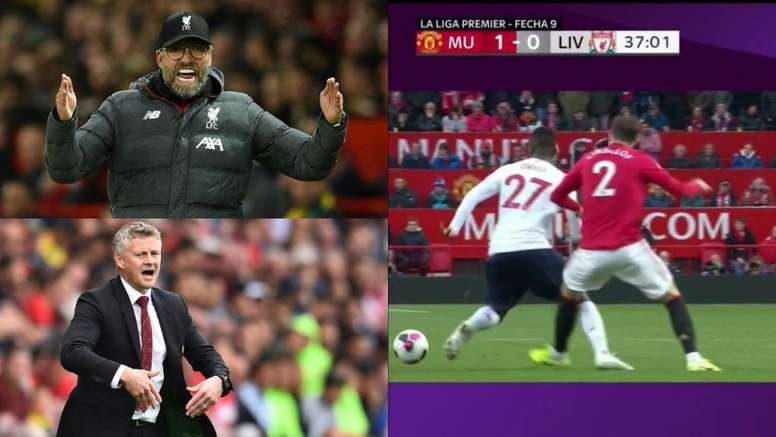 "This isn't basketball": Solskjaer criticises Klopp for slamming VAR
"I can accept offsides, but when the referee does not make a decision because he has VAR and then the VAR himself does not want to disagree with his colleague who does not see the foul, we have a serious problem here," Klopp angrily told 'Sky Sports'.
The German was not finished there though: "They scored a goal which shows all the problems with VAR. Mr Atkinson let the game run I'm sure because there is VAR. For me it was a clear foul. It's a general problem. They still had about 55 metres to run, but it's not good. They scored a goal which should have been disallowed."
Jurgen Klopp explained that the bench knew it was a foul as well. "The foul was very clear for me, but I calmed the bench down because I knew nothing was going to change."
Scott McTominay took advantage of the possible foul by the United man to pick up the ball and set Daniel James on his way. He ran down the flank before crossing for Rashford to score.
Solskjaer fired back at Klopp in response when asked about the incident. "We aren't playing basketball. Lindelof touches him, but it's not enough. It's not a clear and obvious error. I don't believe it's a foul."