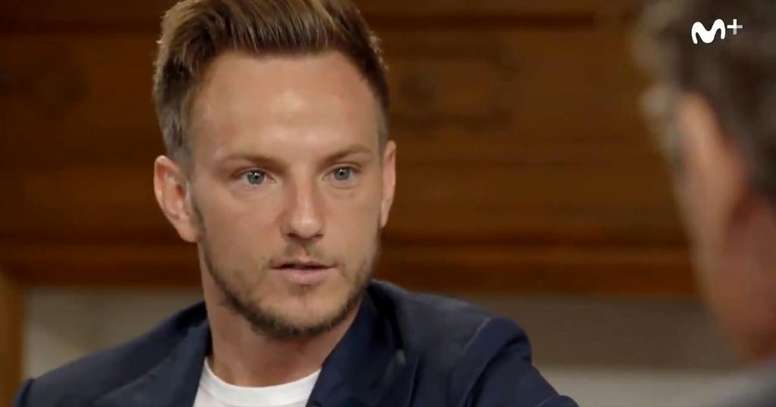 "They have taken away the ball from me, I feel sad"
Raktitic is in his 6th season at Barcelona and is the further away from a starting berth than ever. He has only played 255 minutes in 10 matches in all competitions, a situation that is making the Croat tremendously frustrated.
The 'Movistar+' programme 'Universo Valdano' shared a snippet of the interview through social media that will be shown on Thursday 14th November at 22:30 (Spanish time). In the fragment, the Croat made his anger clear about the little minutes of football he is playing in very forceful statements.
"How can you enjoy playing football? Well as I say several times. How sad does my little girl feel when I take away her toy? Sad. Well I feel the same", the Barca CM expressed.
"They have now taken the ball away from me, I feel sad", Rakitic added, who assured that he wasn't scared to express his feelings: "I like to show my feelings. When you have to cry there is no problem. And when you have to celebrate, I am the first to do it".
The Croatian didn't bite his tongue, who also made reference to Ernesto Valverde: "I respect the manager and club's decisions. But I think that I have given a lot in the five and a bit years I have been here and what I want is to continue enjoying it".
"You just enjoy playing, and that's the most important thing", Rakitic signalled who ended by saying: "I am 31, not 38, and I feel in my best moment".