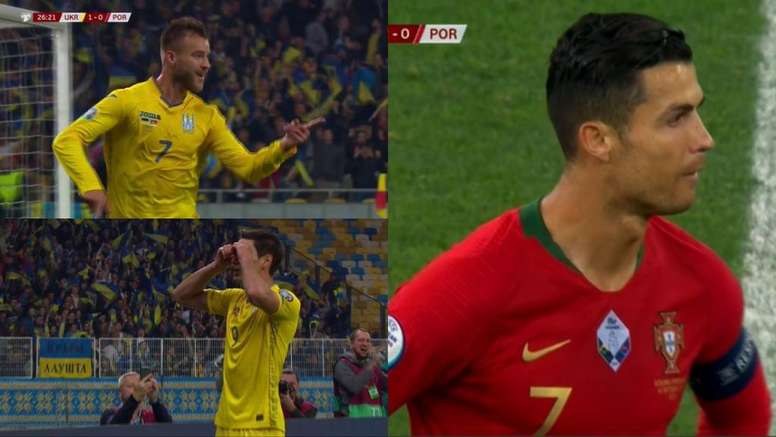 They couldn't believe it: Ukraine beat Portugal in half an hour
Portugal will have to continue working hard to be in the Euro 2020 and even more so now that they lost to Ukraine.
Not even ten minutes had passed when Kryvstov headed home, Rui Patricio cleared and the ball fell to Yaremchuk, who had no mercy on the Portuguese team and unleashed euphoria for the Ukranians.
The home side remained very tidy until Portugal's defence became passive in another move, which led to the second goal. The well-known Yarmolenko was the executor.
Guerreiro lost it and the ball to the Ukrainian attacker came from the left. Yarmolenko only had to put his foot to it and get it in Rui Patricio's net.
In less than half an hour, the face of the Portuguese players was poker because they did not expect such a result in a vital match in which they lost three crucial points.
October 14, 2019