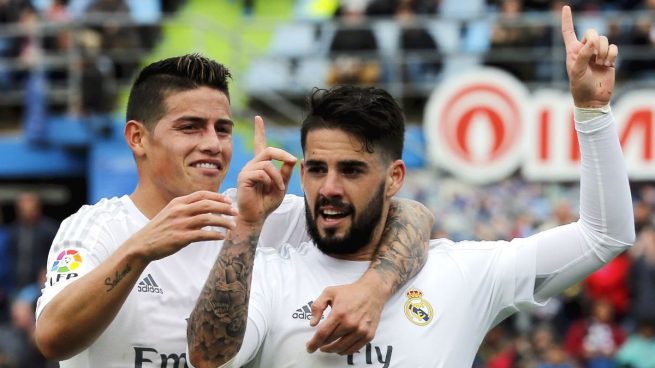 These three big Premier League clubs want to sign Isco
Isco has admitted that his future at Real Madrid is still uncertain. This declaration has woken up once again the interest from other clubs which want to sign him.
The lack of playing time in Zinedine Zidane's squad isn't a nice situation for the Spaniard. Therefore his situation at Santiago Bernabeu is uncertain.
Isco had an importanr role in his side's match against Espanyol, since he made two assists which lead to the team's victory.
The 24-year-old is aware of his importance for the team but doesn't understand why he doesn't get more time on the pitch. The Premier League wants to use this situation in order to hire him.
As reported by Daily Mirror, Tottenham, Arsenal and Chelsea want to have Isco in their squad, if he decides to leave the Bernabeu. For him it is important that the new club offers him more playing time that the current one.