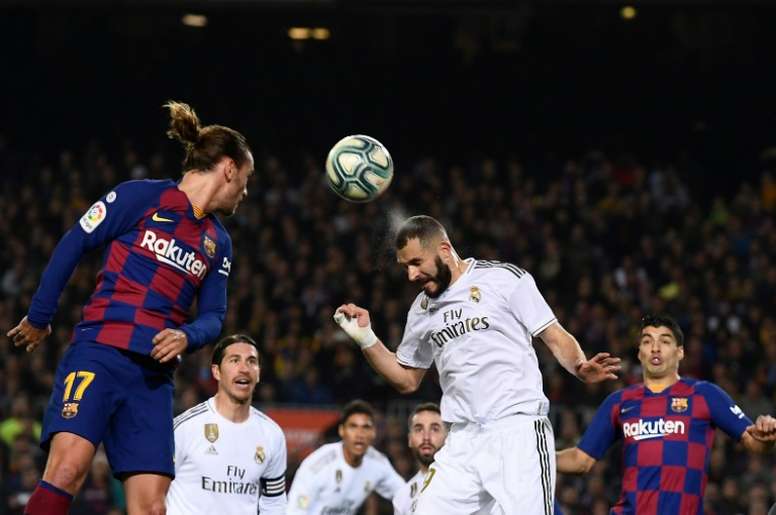 These are the prices for the 'Clásico'
The match between Real Madrid and Barcelona is always on everyone's lips all over the world. It is always a sell-out for every match and it will be at the Santiago Bernabéu this time: the prices to attend are now public.
The prices range between 96 and 410 euros. What you pay depends, first of all, on the seat. Then you have to take into account if the fan is from the general public, a season ticket holder, a member but not a season ticket holder or has a Madrid card so they can get discounts.
Season ticket holders will get a 20% discount and will be able to start to buy their tickets from the 20th February (the match is the 1st March); Madrid cardholders will be able to do so, without a discount, from the 22nd; the general public from the 24th.
Away tickets will be available from Barcelona. They will have to decide properly what the prices are for their fans, who will sit away from the home fans to avoid any altercations.