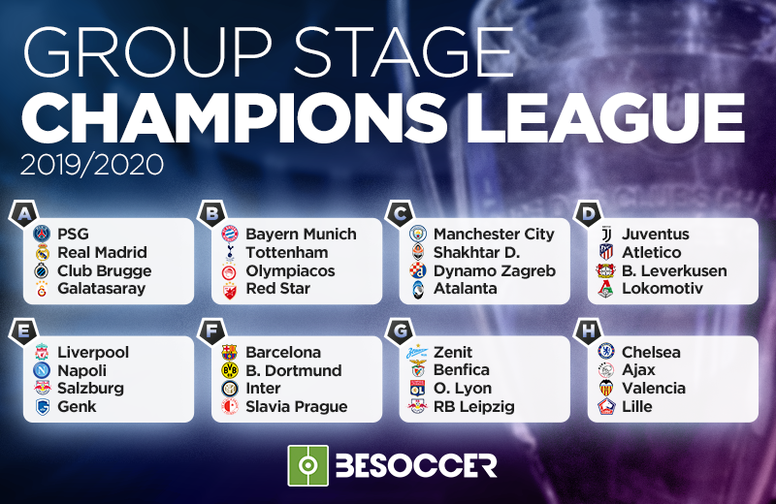 These are the groups for the 2019-20 Champions League
The Champions League is well underway now that we have the groups confirmed! The first matches will start on the 17th/18th of September, when Madrid and PSG playing Club Brugge and Galatasaray in Group A. The final will be played in Istanbul on May 30th next year.
Group F probably looks the most difficult of the groups, with Barcelona and Borussia both big teams who will battle hard.
This looks like a great draw for Liverpool who are looking to defend their title this year, in Group E. The draw with Salzburg means a return to one of their former clubs for both Naby Keita and Sadio Mane.
Group D also looks quite deadly, with Juventus and Atletico obviously looking to be successful here, in a repeat of last season's quarter-final in Group D,
Runners-up last year, Tottenham Hotspur will face Bundesliga champions Bayern Munich, as well as Greek giants Olympiacos.
Group G is probably the most open group, with Zenit, the Russian champions included in this group. It is an open contest and anything could happen here.
Manchester City are among the favourites for the tournament and have quite an easy run in Group C.
Galatasaray once beat Real Madrid 2-1 in the UEFA Super Cup, can we see a repeat of this again as both teams are named in Group A?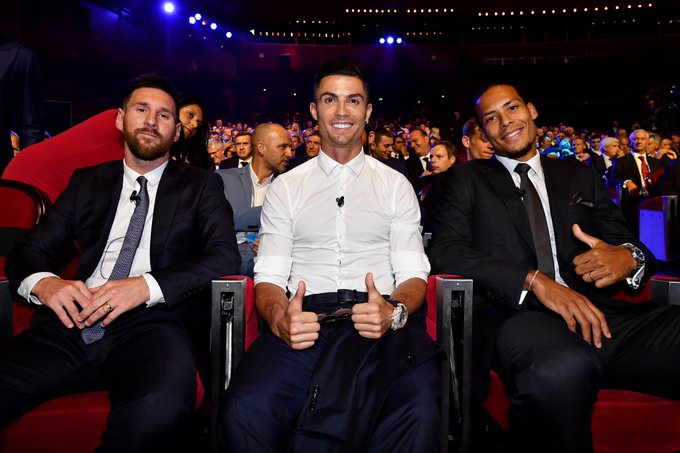 These are the groups for the 2019-20 Champions League:
Group A:
Paris-Saint-Germain (PSG), Real Madrid, Club Brugge, Galatasaray
Group B:
Bayern Munich, Tottenham Hotspur, Olympiacos, Red Star Belgrade
Group C:
Manchester City, Shakhtar Donetsk, Dinamo Zagreb, Atalanta
Group D:
Juventus, Atletico Madrid, Bayer Leverkusen, Lokomotiv Moskva
Group E:
Liverpool, Napoli, Salzburg, Genk
Group F:
Barcelona, Borussia Dortmund, Internazionale, Slavia Praha
Group G:
Zenit Saint Petersburg, Benfica, Club Brugge, RB Leipzig
Group H:
Chelsea, Ajax, Valencia, Lille
August 29, 2019