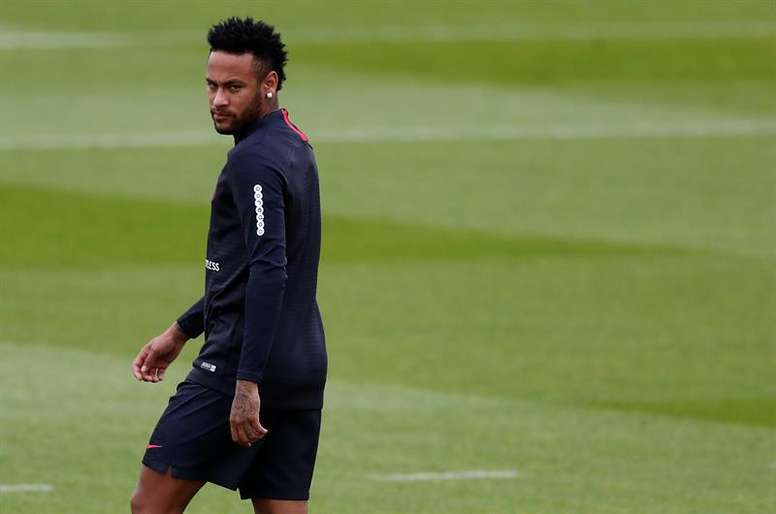 These are the dates for the transfer windows in the top leagues
If the fixture schedule was already a big problem for UEFA and its 55 member association, there will be another one shortly: the transfer window dates. FIFA's initial proposal sees leagues have vastly different dates.
According to Ramon Fuentes for 'Sport', FIFA have now set the dates for the next two transfer windows.
For La Liga, it would be between 1st July and 1st September, the same LaLIga had asked the Spanish FA (RFEF). The January transfer window would begin on 4th January (New Year's Day is on a Friday) and it would finish on 1st February.
The problem of letting each Federation decide on its own window means there is huge disparity. Only two of the five top leagues will have exactly the same dates.
That is the case of France and England whose window will begin on 10th June and close on 1st September. The winter market will run from 2nd to 31st January.
The Bundesliga window will not open until 1st July and will close on 31st August. Clubs will then be able to buy between 2nd January and 1st February.
Lastly, Italy will also allow transfers from 1st July, but will keep it open until 2nd September. From 2nd until 31st January they will have another chance.
These dates are not firm ones as they must be approved by FIFA. They are following the WHO's recommendations on the coronavirus very closely.