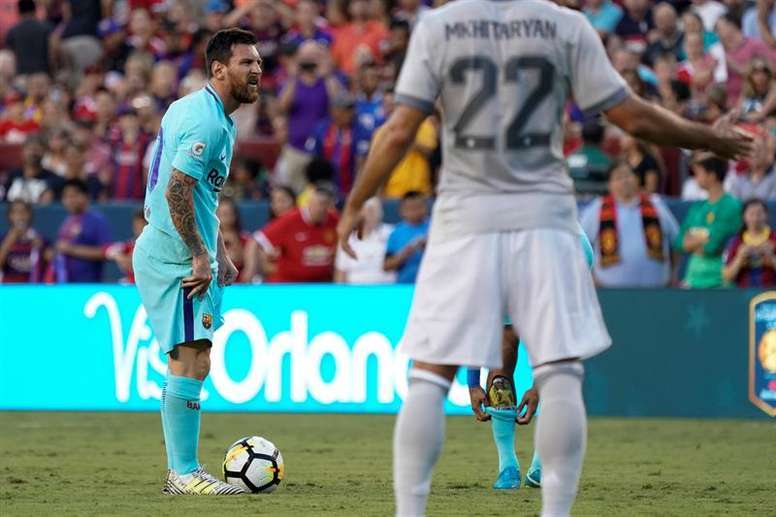 These are the dates and kick-off times for the Champions-League quarter-finals
Barcelona will play the first leg against Manchester United at Old Trafford on Wednesday 10th April at 9pm CET as well as Ajax versus Juventus. The day before, on 9th April, Liverpool will host Porto at Anfield and Tottenham will open their new stadium in Europe against Manchester City.
The second legs between Barcelona and United as well as Juve's against Ajax will be played on Tuesday 16th April at 9pm. The other two semi-finalists will be decided the following day. Porto will play Liverpool and City will entertain Tottenham at the Etihad.
Quarter-final match-ups:
First legs
Tuesday 9th April (21.00 CET):
- Liverpool FC- FC Porto
- Tottenham-Manchester City
Wednesday 10th April (21.00 CET):
- Ajax-Juventus
- Manchester United-FC Barcelona
Second legs
Tuesday 16th April (21.00 CET):
- Juventus - Ajax
- FC Barcelona-Manchester United
Wednesday 17th April (21.00 CET):
- FC Oporto-Liverpool FC
- Manchester City-Tottenham