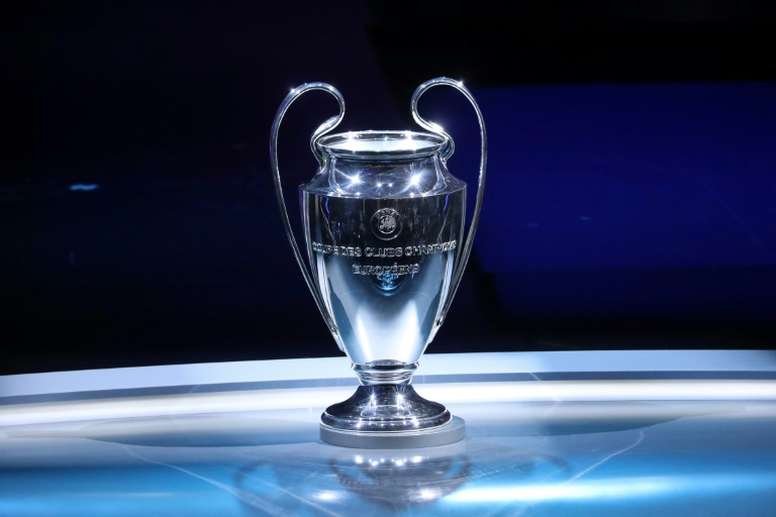 "There will be a new Champions League in 2024"
The war between European leagues, UEFA, clubs and the ECA will continue. In his re-election as president of the ECA, Agnelli made his plans clearer than ever that the maximum continental competition would change.
"The new Champions League will come to light after 2024. This is an unavoidable date, because the internation calendar will be replanned," he started explaining whilst sending a message of peace: "We always explain that the balance between national tournaments and the renewed competition will be sought".
For Agnelli, the project is going well: "The last meetings were positive and productive. We will try to ensure the interests of all parties. This we do not do for anyone, but for football, and we will do it from the unit with UEFA and President Ceferin in an open and transparent process". However, from the European organisation chart they do not support the new format at the moment.
Moreover, he also analysed the current situation in European football, focusing on the different calendars that there are in each country: "England has two cups, Bundesliga is made up of 18 teams... but whatever the case, there is room for more Champions League games. You just need to look at the calendar".
To finish, he announced that the deadline for acceptance of the new Champions League is extended until 2022 and that in December "there will be important meetings". He also issued a generalized notice to the parties that refuse to accept it, such as LaLiga president Javier Tebas, "The only body that can approve the change of competition is UEFA. Neither the ECA nor any other party may do so".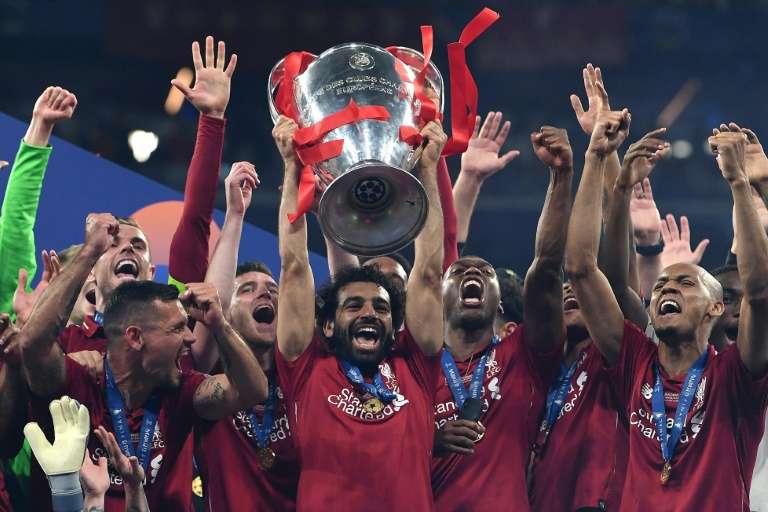 The new Champions Leafue: more teams and qualifying changes
On June 20th, 'Sport Bild' revealed UEFA's plans for this new format of the competition. The big novelty is that the tournament will be made up of 36 teams, and not 32 like before.
The group stages will also undergo another great change, and that is that each group will be formed of six teams instead of four, leaving greater competitiveness before reaching the knockout stage.
As for the rankings, these will change in a remarkable way, since all the four-finalists will have their place secured for the next edition. The four Europa League semifinalists and 18 clubs from the top ten European leagues will also enter the hype. Finally, there will be six places reserved for teams from more modest championships.