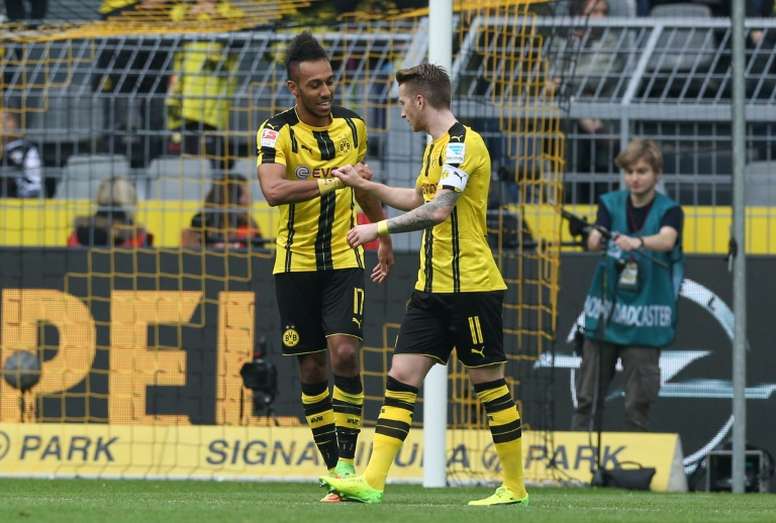 'There are four or five clubs that interest me'
"There are four or five international clubs that interest me," the German forward told 'GQ'. Currently on the sidelines due to a knee injury sustained in the DFB Pokal final in May, Reus is studying his options.
"On May 31, 2019, I will turn 30. That would be my last big contract and a final opportunity to try something different," he added. "I have to be honest and fair and say I don't know where I'll end up. At the moment, I'm very happy in Dortmund and not thinking about what will happen after 2019."
By that time, his contract at Dortmund will have run its course and a new adventure is not off the cards: "But of course, the time will come and then I will sit down and calmly make a decision," he continued.
"As top players, we earn a lot of money, but sometimes we pay a hefty price with our health. I would give away all the money to be healthy again, to be able to do my job. To do what I love: to play football," he said earlier this month, as he counts down the days for his return.