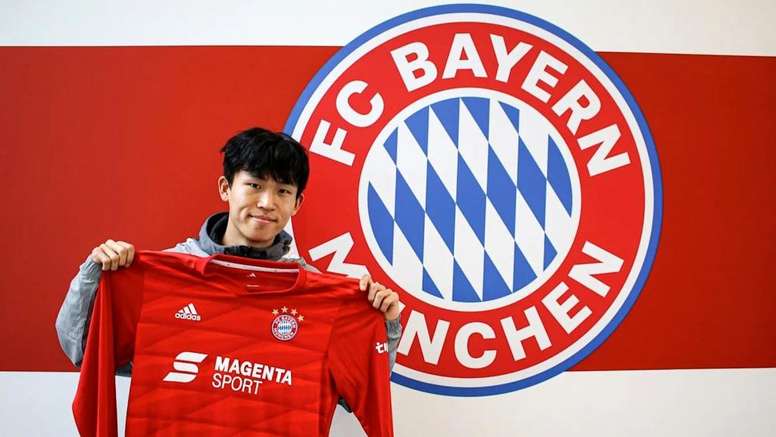 The young Korean starlet that returns to Bayern Munich
Bayern Munich have called back one of their players in the winter market. The German outfit have welcomed Woo-Yeong Jeong back, the player that was on loan at Freiburg for the last one and a half seasons.
A little more than a year later, the young winger returns to the club, although their idea is not to have him in the 1st team. The South Korean will join the youth team and he will wait for his chance there.
The Bavarian club made clear in their statement the intention for the Asian player. "Woo missed a large part of the second half of the season with Freiburg, but with us, he will have the chance to perform at a good level again", Bayern said.
Woo-Yeong Jeong is one of the players with the most potential in German football, but injuries are hindering his progression. The winger hasn't managed to find consistency in the last few months, so he hopes to return to the level he already achieved at the Bayern youth team.
January 29, 2020