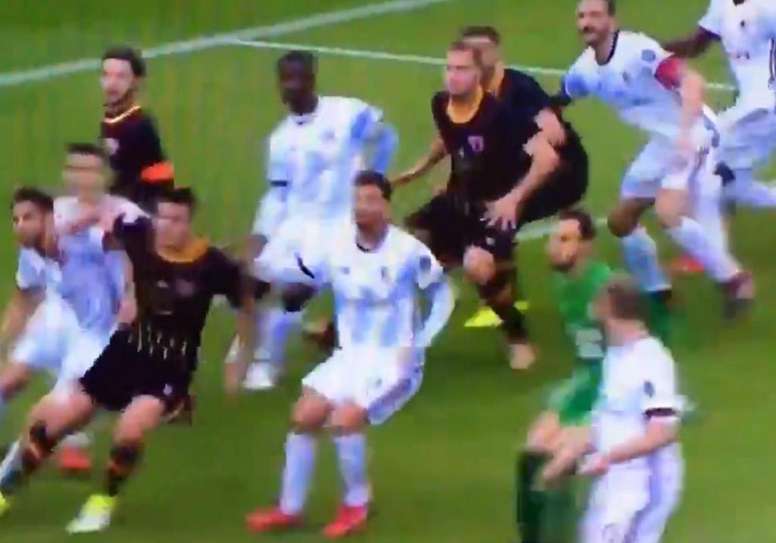 The worst team in Europe earned their first point in the 94th minute... thanks to the keeper!
They did so in spectacular fashion, with the goalkeeper heading home a set piece well into stoppage time. Gattuso's team were stunned.
With nothing to lose and much to gain from going forward in the dying seconds of the fixture, Brignoli found himself in Milan's area in the 94th minute. The ball came in from the left and the goalkeeper headed across goal to earn his team the very first point of the season.
¡El primer punto del Benevento en Serie A llega tras el gol del portero Brignoli ante el Milan en el minuto 94! pic.twitter.com/JAc19ThqHo

— Jordi Cardero (@2entrenador) 3 December 2017