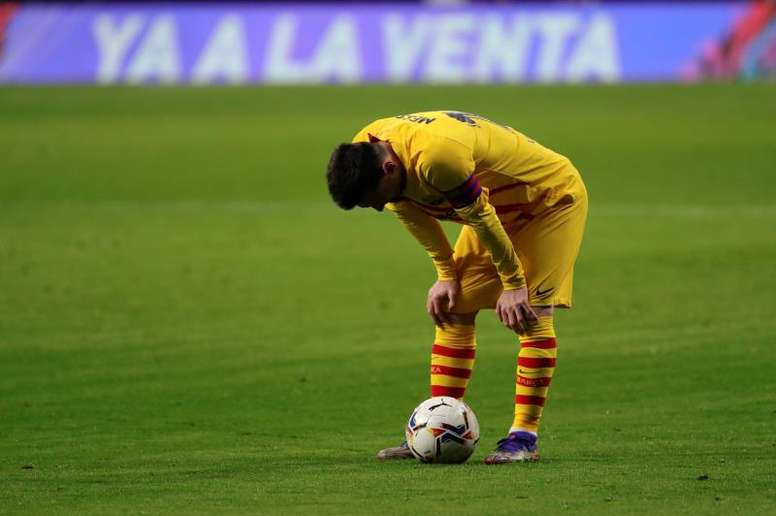 The worst Barca of the 21st century
There is no way of reviving Barca. The Catalans seemed to have come back to their best after putting five past Real Betis, but it looks that was just a one off.
The problems returned in the first match since the international break. Atletico Madrid were impressive in all areas of the pitch and deservedly took home the three points.
The Dutch coach was left without answers as Simeone beat Barcelona for the first time in La Liga. The defeat at the Wanda was very bad for them and the fans are concerned.
Right now, Barcelona are 10th on 11 points (three wins, two draws and three losses) after eight games. In other words, they have dropped 13 points already this season.
There are obvious issues at the club and 'Marca' says that this is Barcelona's worst start in the last 25 years.
Since three points were introduced for a win, the Catalan giants had never started a season so badly. The current one is a disaster.