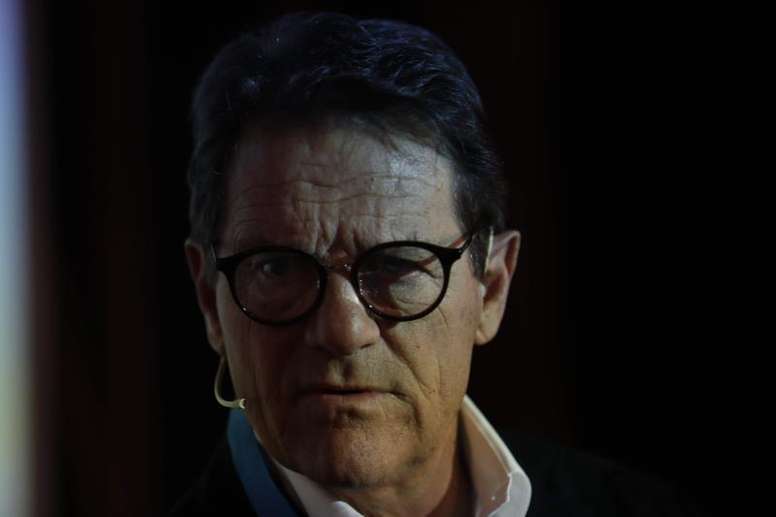 "The window should be open until December"
Once the coronavirus situation is dealt with, the return to football will not be easy. A lot of things will have to be rejigged at a time when many football clubs are in a difficult financial situation.
FIFA are working on measures on one of them is to decide what to do with the transfer window. In an interview with 'La Gazzetta dello Sport', the ex-Real Madrid coach Fabio Capello gave his opinion on this.
For the Italian, the ideal situation would be leave it open until the end of the year or the beginning of the 2021. "The window has to be extended until December. I think it's the most logical thing to do. Clubs could work more calmly and we have to help them."
The fact the transfer window would be open while games are going on is received sceptically by some because of how it would affect the players, Capello does not reckon it would be an issue. "I don't think it would be a big problem for the players, they are professionals and are used to it. A long transfer window would be welcome," the Italian opined.
Although FIFA are not talking initially about such a long window, the organisation presided by Gianni Infantino are apparently thinking of extending the usual 12 week window by four weeks to 16. In other words, clubs would have an extra month to make signings.