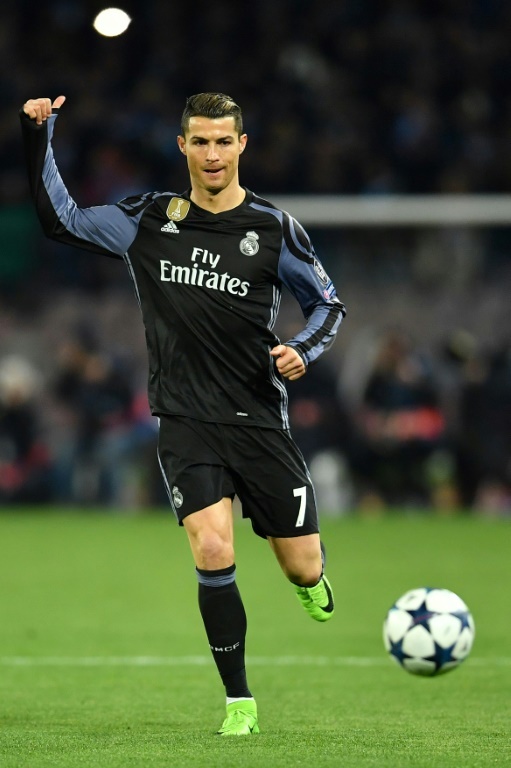 The whopping sum Real Madrid will receive if they overcome Bayern
The Spanish giants have accumulated 31,2 million euros in Europe this season, a figure which could increase providing Zidane's side triumph at the Bernabeu against Bayern Munich.
It is not only sporting interest behind the club's desire to reach the semi-finals, as Florentino Perez stands to pocket 7,5 million euros if his club goes though to the next stage.
These seven and a half million euros, would add to the current 31,2 which are already in the club's hands, thanks to many achievements in the Champions League this season:
-€12,7m for making it into the Champions League, something all 32 teams received.
-€4,5m for the team's three wins in the group stages.
-€1,5m for the three draws in the same stage.
-€6m for reaching the last-sixteen of the competition.
-€6,5m for going through to the quarter-finals
Beating Ancelotti's Bayern in the quarter-finals second leg would award Real Madrid a total of 38,7 million euros.
They will also have the chance to add to the astounding amount of money. 11 million euros are awarded to the finalist, while the winner is granted a staggering 15,5 million euros.