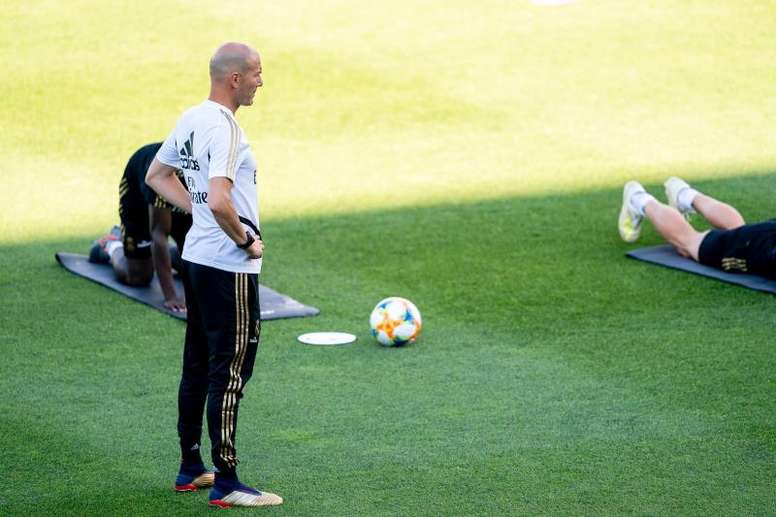 The unwavering faith of Zidane
The French coach of Madrid has shown optimism in every moment. Nevermind the result, the situation. Zidane, discounting his tone with Bale, has always kept to the same message: we're fine.
He asked for patience, he called for calm. "I know that i have a really good team. We need to win a game, that's all we need" he said, aware that the pre-season didn't go as well as expected.
The English transfer market has closed and Pogba remains at United. He'll have to settle for Van de Beek, or maybe not even that. He may have to swallow his words completely and begin to seriously count on with Bale and James.
Balaidos will be the first test for Zidane's new Madrid. Celta de Vigo, in its always complicated way, will test the new mantra of Real Madrid, and we will see if the team really needed the motivation to play for something.