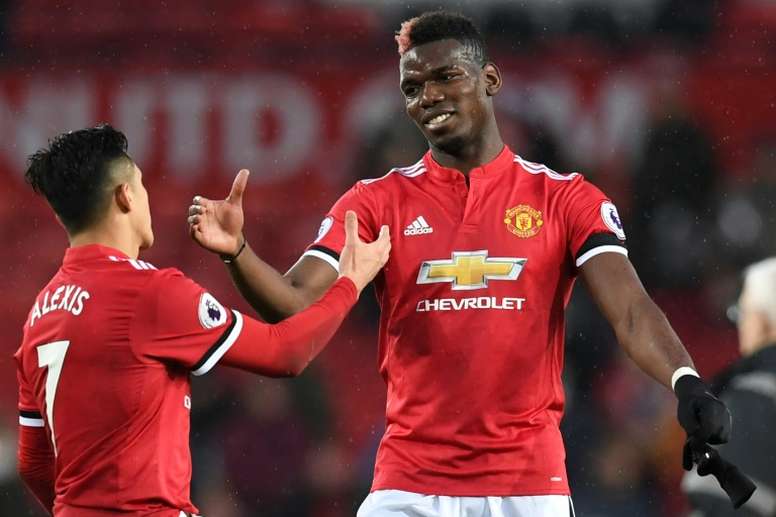 The United squad is angry about bonuses given to Pogba and Alexis
Discontent in the dressing room of Manchester United with the situation of Alexis Sanchez and Paul Pogba. Although both players may be living their final days at Old Trafford, the club continues to pay them extra in every game.
Apparently, as 'AS' says, this is why United's dressing room is jealous of both players, who receive bonuses for each goal scored or assistance given.
The Spanish newspaper echoes a supposed information published by English media, which states that the Chilean, who is also the best paid of Man U, receives about 86,800 euros per goal and about 28,900 euros for assistance.
But the Chilean international's season at United has not been the expected one, so he has only been able to get some 289,000 euros from that bonus, as he has only scored two goals and offered four assists.
For his part, the details of the Frenchman's extras are not known as those of Alexis, but to have agreed the same figures as his teammate, this season he could have pocketed 1.7 million euros for his 16 goals and eleven assists.
The Old Trafford dressing room has been disturbed by the fact that, in the case of the Latin American striker, the bonuses were first agreed before leaving the Emirates Stadium when he was playing for Arsenal, adding to the fact that his season has been disappointing.