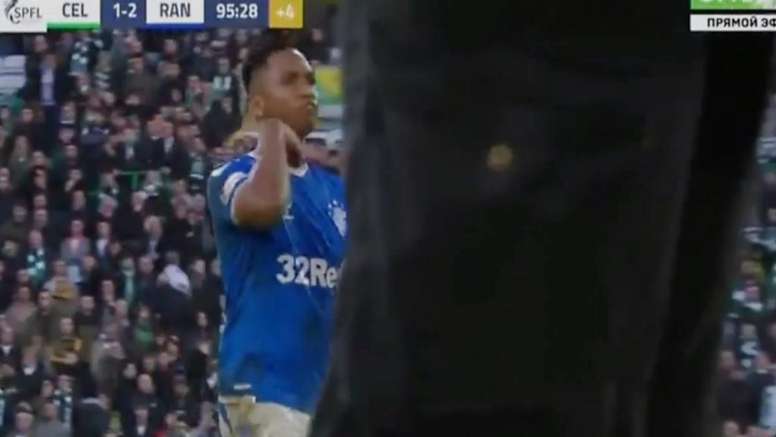 The ugly gesture from Morelos in the Old Firm
The Old Firm is always a fiery fair and this time it was no less. The match took place at Celtic Park but Rangers won it.
The tension escalated as time went by, until seconds from the end, the Colombian Alfredo Morelos was sent off for a second yellow.
As he was making his way to the dressing room, the striker, who never scored, made a gesture to the fans in which he simulated slitting a throat. The striker could be punished for this and face a longer ban.
December 29, 2019