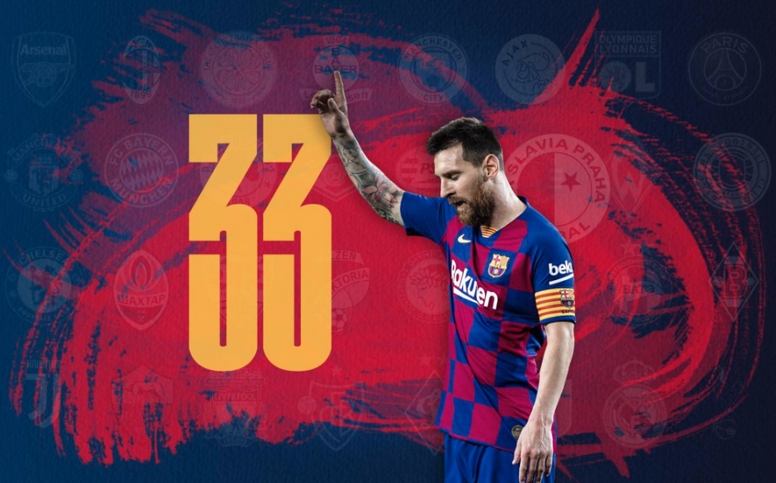 The two records Messi broke with his goal against Slavia
Not only was it his 3rd goal in his last 3 matches, Leo Messi reached 2 other important milestones with his goal against Slavia.
The Argentine reached Raúl González Blanco and Cristiano Ronaldo, 2 other Champions League greats, as the players that have scored against the most teams in the CL.
His record is so spectacular that Leo has scored against 33 of the 38 teams he has played against in Europe. Arsenal, 9, and Milan and Celtic, 8, are the teams he has scored the most against.
Messi has also now scored in 15 editions of the Champions League in a row. A record of another time that no one will repeat when he retires.
October 23, 2019