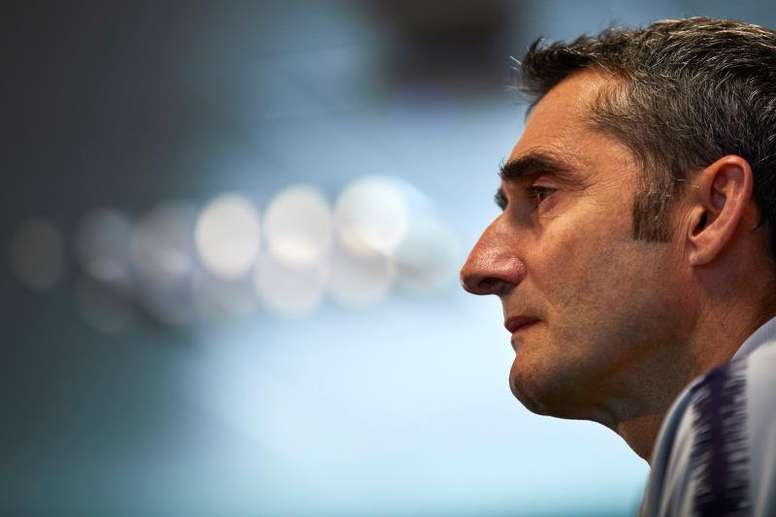 The two managers that could replace Valverde
The FC Barcelona coach renewed his contract a few months ago, which is meant to go until next year, but of course, this renovation happened when the team was still believed to achieve the coveted treble. However, almost reaching the final after a painful defeat is not quite the same.
The coach has the support of the players, and the club has not fired a manager in recent years, so the decision would probaly have to be made by Valverde himself if he believes he should go after the Anfield catastrophe.
In any case, the bets are open, but it is also true that the match between Ajax and Tottenham could be full of surprises, and could potentially influence this decision. Time will tell.
Meanwhile, 'Jugones' has advanced the two names that Barcelona would have in mind to occupy the hot spot of Ernesto Valverde. One of them is Ronald Koeman.
The coach leads the Netherlands and has always been considered to take the reins of the squad, even though he's had some unsuccessful runs through Valencia and the Premier.
The mentioned program of 'La Sexta' named Ten Hag. The Ajax coach has led the Dutch team to fight for the treble, until Tottenham stopped them in their tracks. However, nothing is decided yet, asValverde could be saved by another double.