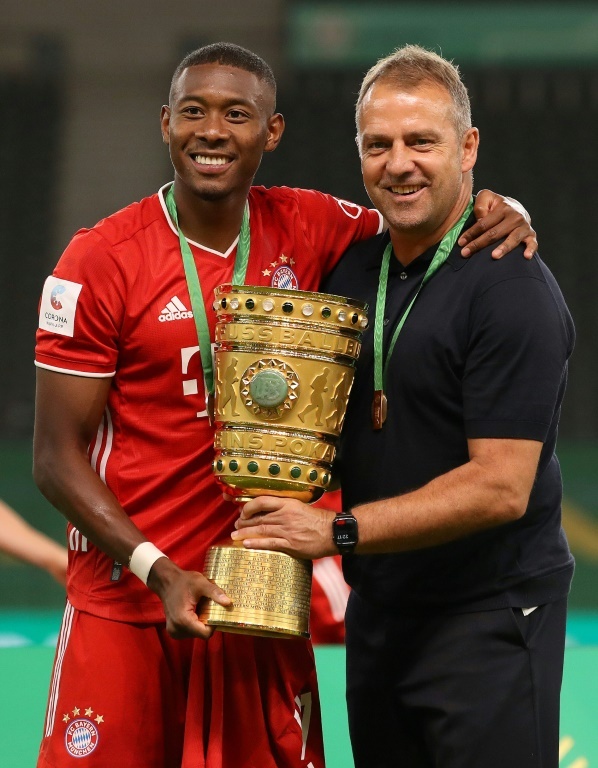 The transfer that Juventus is already planning, totally free!
David Alaba will not be short of suitors until the start of next season. The Bayern player will have plenty of time to think about what his best future is and where his best destiny lies after not leaving Germany in the window that ended a few days ago.
Alaba has refused to renew with Bayern Munich, which has not thrown in the towel and will not do so until it can negotiate freely. That will come in January and there will be competition for the Austrian.
According to 'TuttoSport', Juventus have already thought about the defender for next season, knowing that he would be a great addition and, above all, at zero cost.
Meanwhile, Alaba has rejected the latest offer from the Bavarian club, which stands at eleven million euros per season plus another nine in extras.
It would not be the first time that Juve has taken a free player in its history, it is one of the favourites as a destination for an Alaba who has already played three out of four games at this beginning of this season.