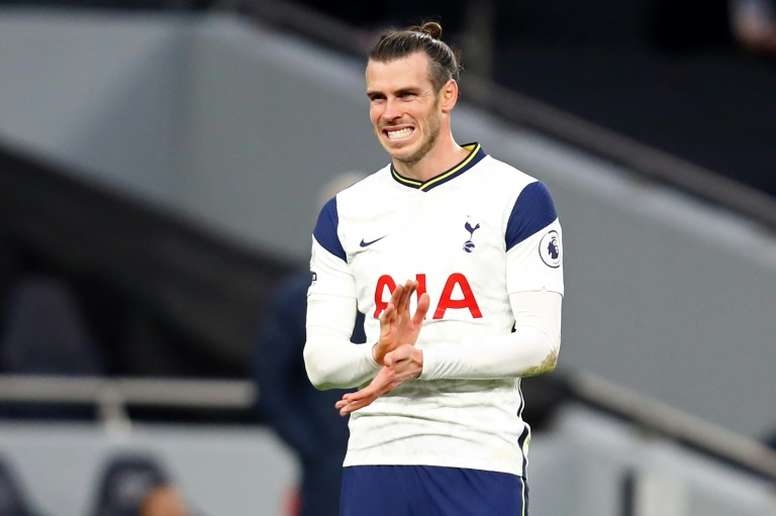 'The Times': Tottenham don't want an extra season of Bale
Tottenham are experiencing an exciting season in José Mourinho's second campaign, but Gareth Bale isn't having the starring role that was expected after his exit from Real Madrid to the English side on loan.
The return of the prodigal son to London hasn't lived up to the expectations. For that reason, as 'The Times' confirms, the club don't have in mind extending Bale's stay a second year.
The newspaper assures that it is only "a gesture to help one of their past heroes", but his salary, of 34 million euros net, is far from the capacity of the club for a player who, for the time being, is not differential.
"One year on loan and return to Madrid", the aforementioned source ended. Therefore, if Bale doesn't increase his performance level in the final part of the season, he will have to face his return to Madrid.
The truth is that Bale doesn't play an important role in Mourinho's plans. He has played 623 minutes so far this season in 12 matches, the majority of them in the EFL Cup or Europa League. He has scored three goals.
He hasn't had luck in England either. Injuries have burdened the forward again on various occasions, so it has been difficult to maintain consistency.
A future therefore somewhat dark for the Welshman, who will have to change his vision of Tottenham over the next few months if he is not to return to his complicated situation at Madrid, where he had a more than secondary role.