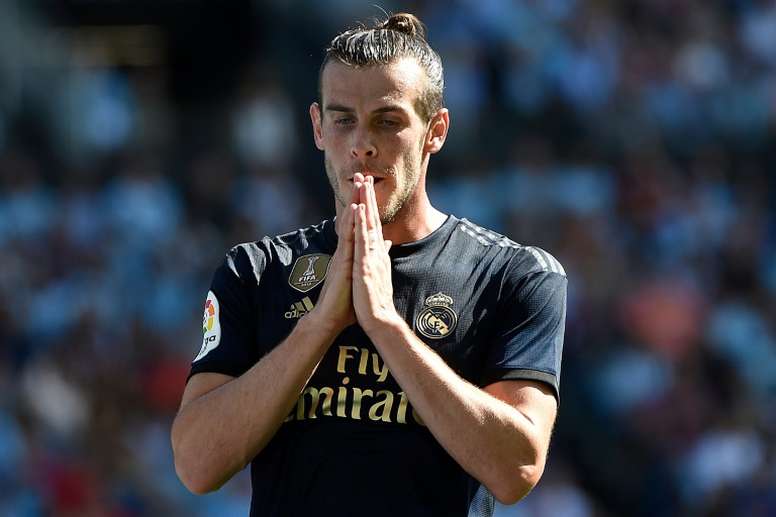 'The Times': Gareth Bale could leave in January
According to this Tuesday's edition of 'AS', Real Madrid could be on high alert. Gareth Bale could reportedly be thinking of an exit after not playing as many minutes.
'The Times' went one step further and dated Gareth Bale's possible exit. According to the British newspaper, the Real Madrid player could leave next January because of how upset he is.
Bale wants to feel important and the fact that he was left out of a Champions League match has made his frustration grow. It is for that reason that he could be forcing an exit as soon as possible.
It should be remembered that Gareth Bale had one foot out of Real Madrid last summer market. Although Real Madrid came close to selling him on several occasions, the Welshman's desire for vindication meant he ended up staying in the Spanish capital.
Everything has changed in just one week. Despite good performances, his exclusion against Brugges has made him upset to the point where he would like to leave.
So, Real Madrid could have a problem with Gareth Bale. The Welshman has indeed gotten his important role back, but it could potentially not be enough for him to want to stick around.