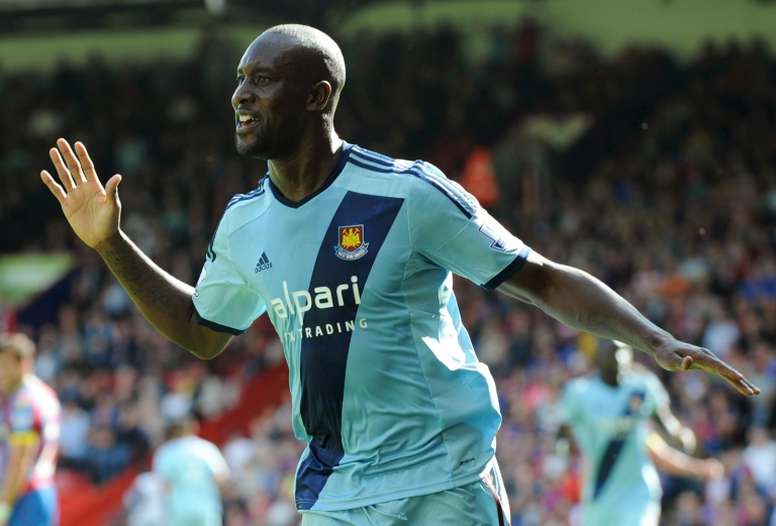 The time that Defoe and Rooney gave Cole viagra: "I had 3 legs and wasn't sexually aroused"
Carlton Cole was a good English striker who played in the Premier League for several decades after standing out in the Chelsea youth system. He got called up for the England team when Fabio Capello was in charge thanks to his good performances at West Ham and he will remember the way that his then England teammates treated him for the rest of his life.
In the podcast 'Footballer's Guide to Football', Jermain Defoe revealed how him, Wayne Rooney and Shaun Wright-Philips, made Cole take viagra.
"Carlton was always smiley, happy and that, so we just thought, if you are going to get anyone, who would take it?", Defoe revealed what the three of them thought.
"He just took it because he was thinking, 'Oh yeah, vitamins, good for my body'. I was in stitches. It was the funniest thing. When we told him after . . . his face! And there's nothing he could do. I thought, 'You're going to have to deal with this for a few hours, my friend'. Oh my God", the veteran forward continued.
Carlton Cole, who also participated in the podcast, gave his version: "I had erased that from my memory — you're bringing back bad memories. The stonker was there. I wasn't sexually aroused but it was just there".
I was the quickest person around that pitch", the ex-West Ham and Chelsea striker joked. Both him and Defoe said that Capello didn't even find out about this comical situation.