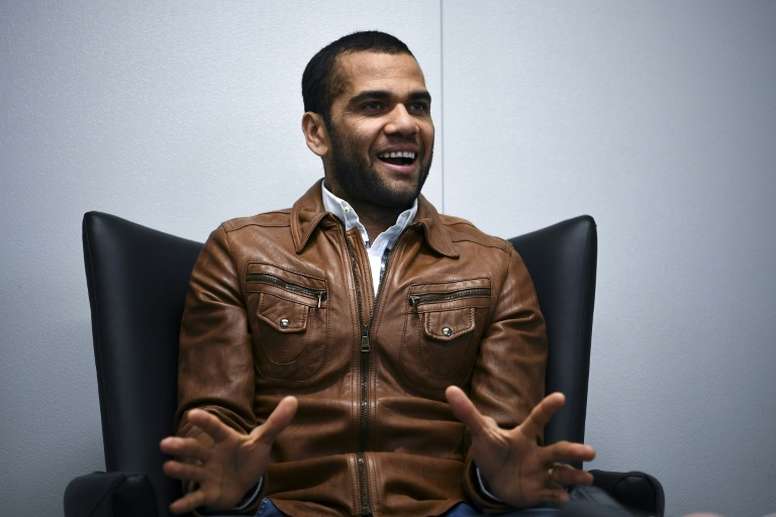 The three PSG stars who could leave in the summer
The next summer transfer window could be a highly interesting one for fans of PSG, since a host of big names have been linked with the club, while three of the club's star players also look set for moves away from Paris.
The French giants will have to restructure their squad if they want to get to the later rounds of the Champions League, and one way this could be done is by offloading some of their ageing veterans, the most obvious of whom are Gianluigi Buffon, Thiago Silva and Dani Alves. All have enjoyed glittering careers for both club and country but look set to be offloaded as the side look to cut their wage bill.
French newspaper 'L'Equipe' has revealed that Italian goalkeeper Buffon is closer to an exit from the club than ever before, while Dani Alves reportedly dreams of re-uniting with former manager Pep Guardiola at Premier League outfit Manchester City.
Thiago Silva, on the other hand, is currently pursuing French citizenship and would like to stay with PSG for another season, but this would be the club's decision rather than his.