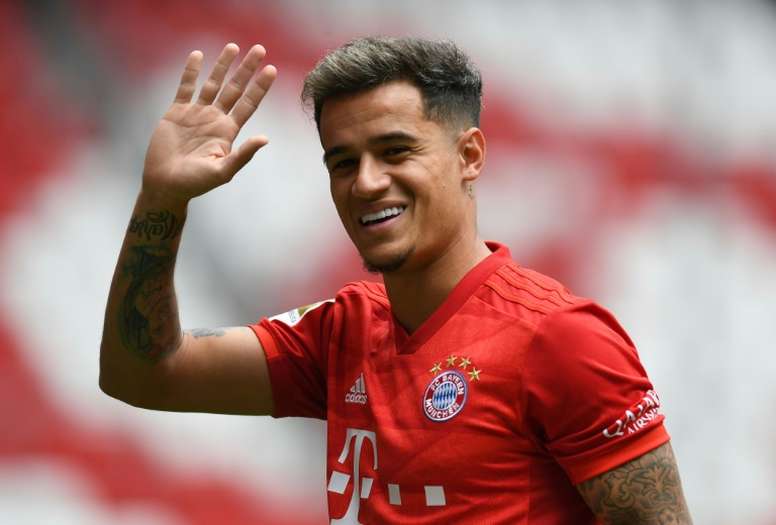 The three options Coutinho has
Every day that goes by, Coutinho's future lies further away from the Camp Nou. The Brazilian, who arrived as a star, kept getting gradually worse.
He stood out at Liverpool. but he has not ended up adapting to life at Barca and he needed a loan spell at Bayern to try and improve.
After the Champions League, the footballer's contract with the Bavarian club will end and he must make a definitive decision on his future which seems to be gradually increasing.
On their front page this Monday, the paper 'Sport', highlights that Coutinho has three offers from the Premier League: Arsenal, Leicester and Tottenham.
These clubs are very interested in getting the Brazilian's services. Coutinho understands that a return to the Premier League could do him very good to help him get back to his best.
The Brazilian's main objective is for him to once again be the player he was at Liverpool when he won many things.
If Coutinho joins either of the three teams, he will make the squad much better although the coach will have to make sure he fits in well in the squad.
In the meantime, Barca, who said he can be sold, is keen to receive a good amount of money to balance the books due to the coronavirus pandemic.
At the moment, Arsenal seem to be in a good position to sign for the Brazilian because they are proposing a swap deal with Barcelona with Guendouzi going the other way.