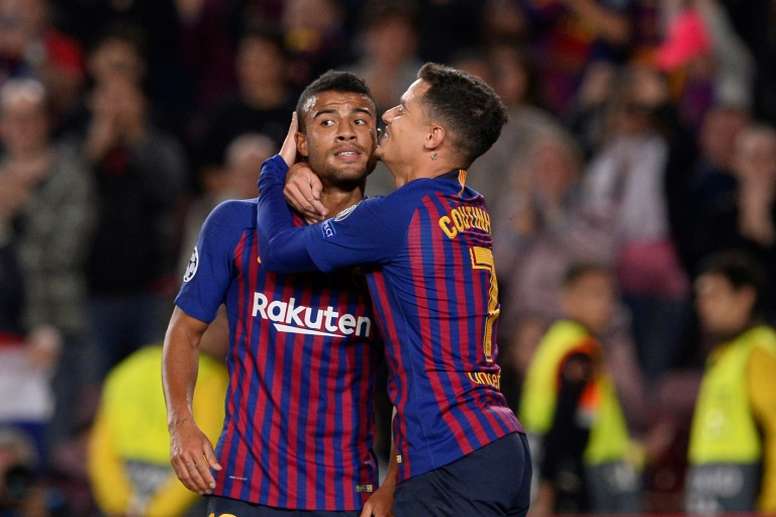 The three clubs in the running to sign Rafinha
Rafinha Alcantara is forced to pack his bags once again to leave Barcelona, although this time it could be for good. The Brazilian does not figure in Valverde's plan although he played brilliantly in Barca's first pre-season game against Chelsea.
He played just eight matches last season before he got injured again,. He was out for various months until he came back to prepare for the 2019-20 season. Valencia have shown great interest in him, but nothing concrete has been set yet.
Los Che are buying their time and aware that Barcelona need to sell Rafinha as there is still a lot of transfer activity to come especially on the departures front. Valencia do not seem to be in a rush even if it means other clubs show interest in him as well.
Two of them are from Italy, a place Rafinha knows thanks to his time at Inter in the 2017-18 season- Fiorentina have asked about the Brazilian international as they see him as the perfect substitute for a Federico Chiesa who several top teams are fighting for.
The other possibility are Atalanta, one of the surprise packages from last season who qualified for the Champions League this season. The Italian side are building a strong squad for the step up to the Champions League and Rafinha is part of their plans.