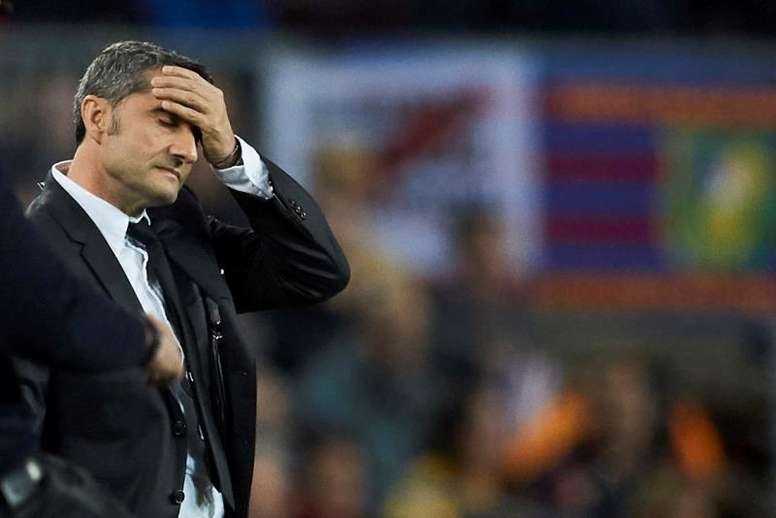 The three candidates to replace Valverde
These are names which have been linked with the Barcelona job either to begin before the end of the season or from next term. Ronald Koeman seems to be most likely to move to Barca.
The Dutchman is a Barca legend thanks to a goal he scored at Wembley in 1992 which meant Barcelona won the European Cup for the first time. He knows perfectly how Barca works and the board trust him.
In facty, Koeman himself confirmed that he has a clause which would allow him to go to Barcelona after Euro 2020 so this option is one to have in mind.
But of course, the Spanish giants are looking to have the largest number of possible options available and that is why another two names have bben thrown into the mix. The first is that of Marcelo Gallardo, the River Plate manager who has been doing a spectacular job at the Argentinian job.
Gallardo, amongst other things, has won two Copa Libertadores since 2015 and is in another final this time around. The Barca board also like his style of play.
The third option is that of Erik Ten Hag. He led Ajax to the semi-finals of the Champions League last season after knocking out Real Madrid and Juventus in the last 16 and the quarters respectively. His style of play as well as the fact he likes to get the best out of his academy players goes down well with the Barca big wigs.